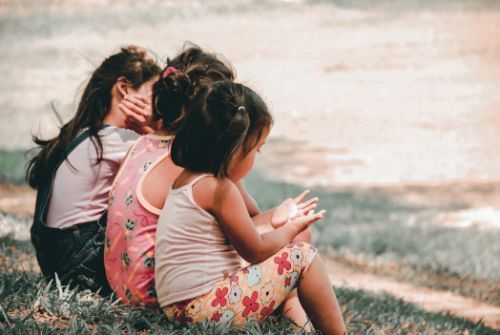 The children are our future. I want to help create hope for those who need a little extra help. 20 years inspired a $200 gift. So happy that it will be doubled.
 - Jacqueline Thea
---

"The work MountainStar does with vulnerable children and families and the results that they have achieved in prevention make me so proud to support this organization."
 - Jennifer Mitchel, MD
 
---

I support Mountain Star because I believe working with young children has the greatest impact. You are helping them overcome obstacles before habits become ingrained and have to be unlearned.
 - Susan Matheny
---
I choose to support MountainStar Relief Nursery because I want to support a local agency devoted to strengthening families and preventing child abuse and neglect. I believe in and am inspired by their program which provides therapeutic classes for children integrated with home visits and individualized parent coaching. The services are no cost to the families and the program is not mandatory and it allows the parents to choose from a variety of services to fit their needs. 
- Kat Wilson
---
Join us – make a gift to support the next 20 years at MountainStar! We have seen exponential growth over the past 20 years. With your help, we can continue this trend and help thousands of babies and toddlers in our community for many years to come.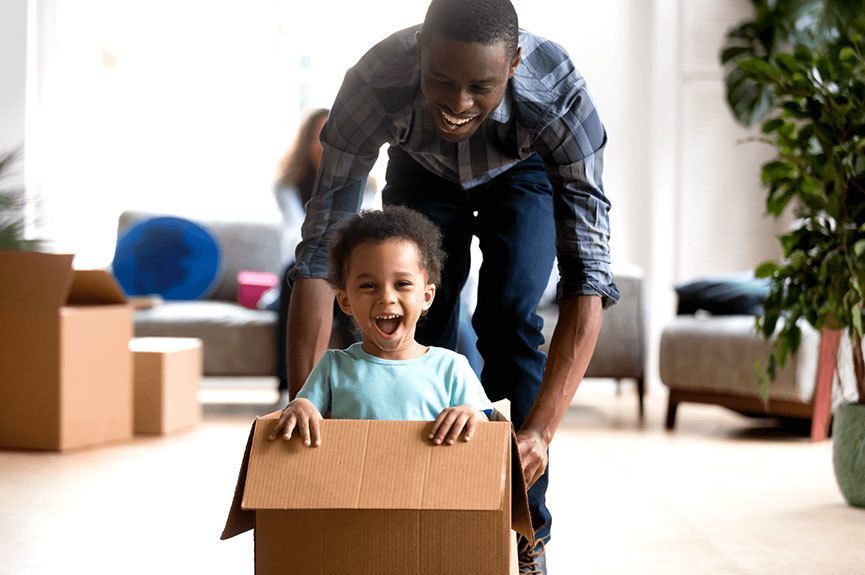 We are celebrating our 20th year of services to Central Oregon families! Launching services in 2001, MountainStar now has programs in Bend, Redmond, Madras, Prineville, and La Pine. MountainStar would like to expresses our gratitude to the many staff, board members, volunteers, donors that have provided critical support to serve the vulnerable babies and toddlers across our community.  
Since 2001, MountainStar has served 5,000 babies and toddlers and directly impacted the lives of over 20,000 community members. We have provided over 15,000 home visits supporting each family's immediate needs and ensuring their babies and toddlers are in a safe environment. During the last twenty years, MountainStar has consistently kept 98.4% of children in our program safe from confirmed cases of abuse and neglect.