OARN — Oregon Association of Relief Nurseries 
MountainStar belongs to the Oregon Association of Relief Nurseries, in fact, our Executive Director is on OARN's Board of Directors. The Relief Nursery model began in Eugene in 1976 when women of the Junior League of Eugene created the Lane County Relief Nursery in response to a growing crisis of child abuse and neglect. They began by providing respite care to a handful of children in borrowed space in a church basement. In 1984, the Relief Nursery hired Jean Phelps and under her leadership, the Relief Nursery model developed and flourished. The Relief Nursery model was duplicated across the state and is now a nationally recognized, successful child abuse prevention program. There are currently 15 Relief Nurseries in Oregon, plus 15 satellite Relief Nurseries, including MountainStar Madras and MountainStar Prineville.
Each Relief Nursery provides high-risk families with the intensive support they need for their children to grow up safe and healthy. Relief Nurseries are community-driven organizations, which leverage public funds to serve more children and families. While each Relief Nursery receives a percentage of government funding, each typically more than doubles the legislature's contribution with private donations and foundation grants.
Relief Nurseries serve the most challenged, vulnerable families in our state with a strength-based approach to child and family development. Each child in the Relief Nursery program has an individualized plan to help them thrive and each family receives help to become stable and attached. A study found there is a 7:1 return on investment in early childhood intervention and education. For each tax dollar spent, nearly $7 is saved in costs associated with child abuse, unemployment, criminal behavior, and other social issues.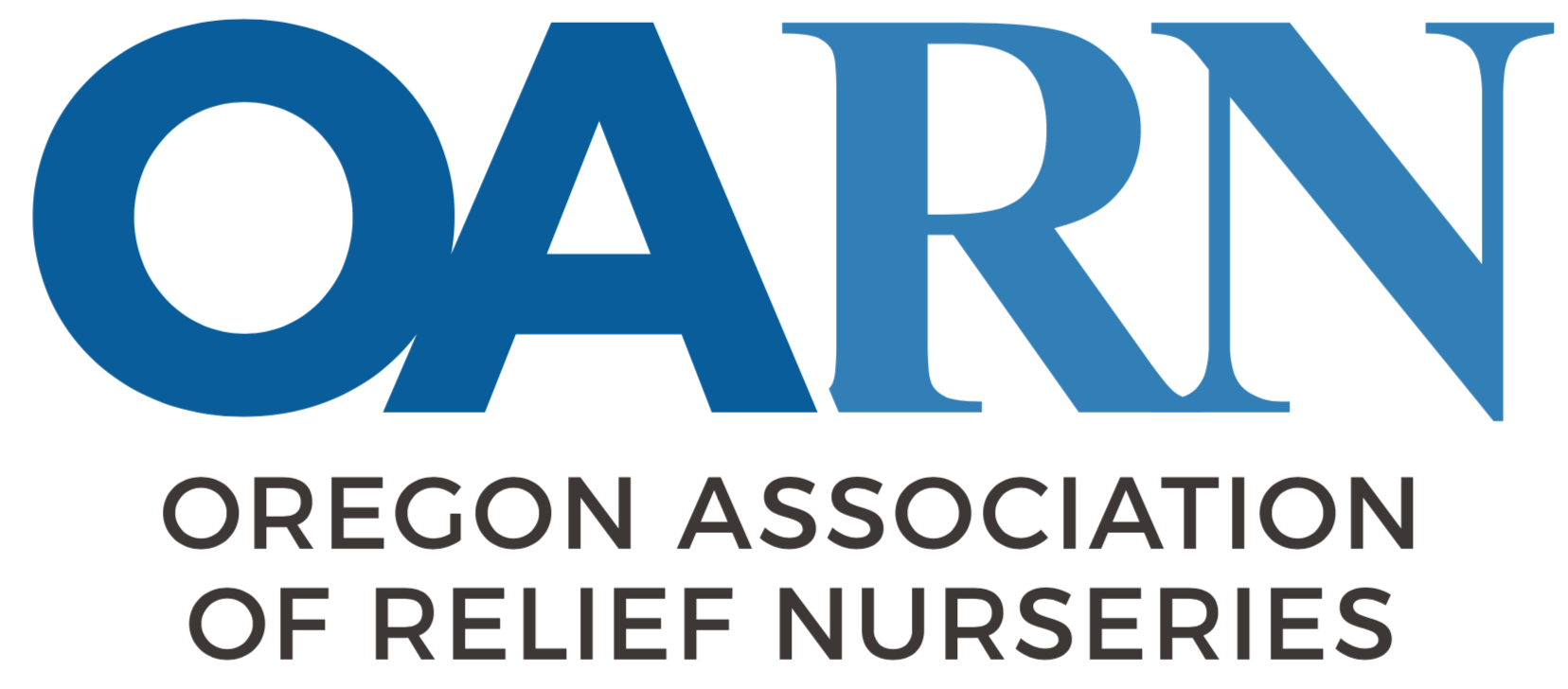 Spark (Formely QRIS) — Oregon's Quality Rating & Improvement System
MountainStar Bend and Prineville have earned the highest level possible - 5 stars - through Oregon's Spark Quality Rating and Improvement System. Spark is a program that raises the quality and consistency of child care and early learning programs across the state by recognizing, rewarding, and building on what early learning and development programs are already doing well. A 5-star rating means a program excels in essential standards that support quality learning for all children. You can see a list of the 3-star, 4-star, and 5-star requirements MountainStar has met by clicking here. We are working to reach the 5-star level at our Madras sites as well.