Work for the #1 Rated Non-Profit in Central Oregon!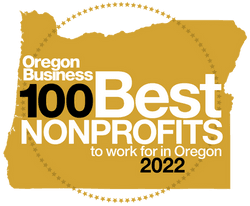 "Our leadership team strives every day to support our staff and help MountainStar be a great place to work. We know that this leads to great people wanting to join and stay on our team, which means even better services for vulnerable children and families in our region."

-Kara Tachikawa, MountainStar Executive Director
 
If you are interested in submitting your resume to us, please complete our online employment application form.

Hiring for next years school year starting August 28th!!

10 month contract Aug 28-June 30
We also have many volunteer opportunities, please check our Volunteer Page of our website. Thank you for your interest in MountainStar!