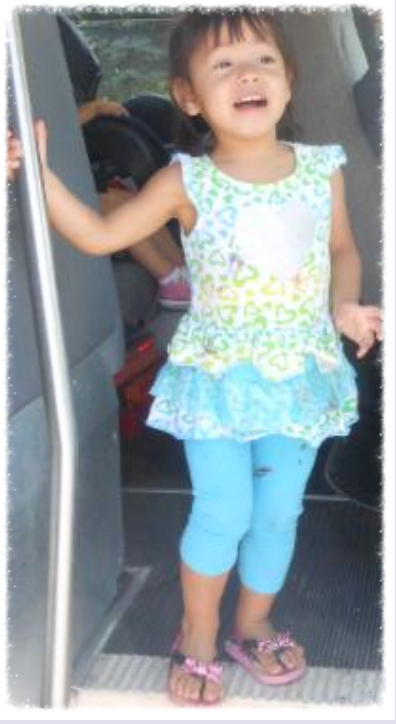 The kiddos are growing, and so are we!
Back in May we asked friends of MountainStar to write letters to legislators in support of more funding for Relief Nurseries. It worked!! Thank you!!
We will receive $100,000 in government funding to sustain the Prineville Relief Nursery we opened earlier this year. To keep the program running, it will take that funding plus an annual 25% community match from individual donors, businesses, and foundations. We are thrilled to be providing help to families in Crook County (where the child abuse rate is double the state average). Additional government funding will help open six similar satellite locations across the state.
MountainStar just completed a strategic planning process(read it here) and our goal is to increase the number of children served in all three locations over the next two years. For now, we're thrilled to be building up Prineville with the support of community members and service groups.
The Rotary Club of Crook County and the Prineville Lion's Club recently donated and installed sod in our backyard, as well as tidied up the front with new wood chips. Not only does it look nice, the grass makes for a much better play area for the kiddos! Our teachers discovered that one little boy who cried each time dad dropped him off, was comforted when laid down in the grass to crawl around. How's that for heartwarming?
THANK YOU to Senator Tim Knopp, Representatives Mike McLane, John Huffman, Knute Bueller, Gene Whinant, and Relief Nursery lobbyist Doug Barber for your efforts to secure more funding to prevent child abuse in Oregon!