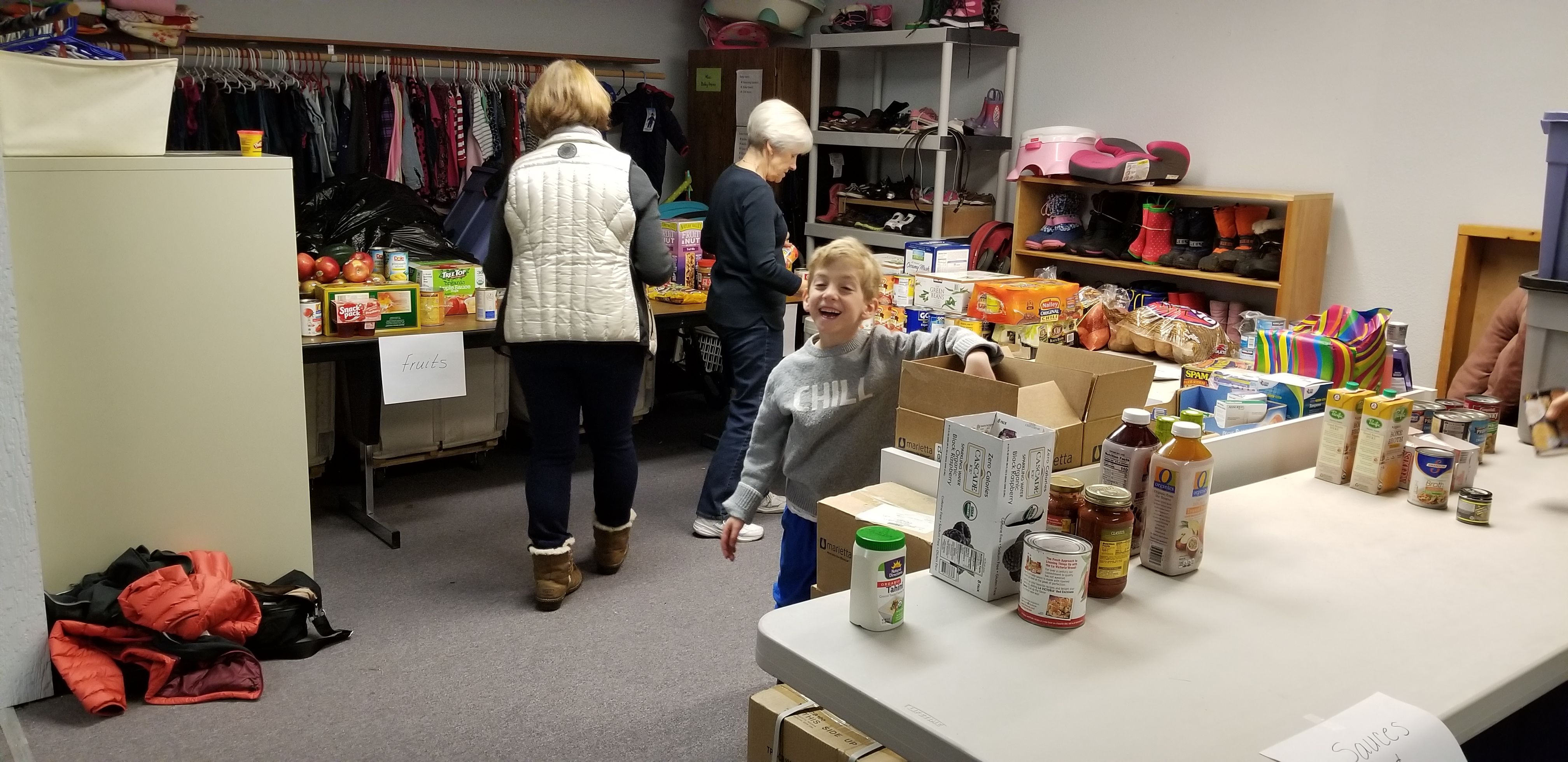 It was the 10th Annual Broken Top Community Food Drive - and one of the most successful yet! The Broken Top Community Association donates hundreds of thousands of pounds of food and gift certificates to MountainStar families for the holiday season. The food drive ensures vulnerable children and their families have access to holiday meals. Anything that doesn't go directly to families fills up our food pantry for future use. 
We are excited to announce the BTCA went BIG this year and donated over 2,145 pounds of food!! The families we serve were thrilled to have food for the holidays and support from the community when they need it most. 
MountainStar would like to thank the Broken Top Community Association for their hard work, dedication, and kindness over the holiday season. We would like to extend a special thank you to Tina Burnside for working tirelessly to coordinate this successful food drive. We had a great group of volunteers, including a 6-year-old who helped sort and stack the thousands of pounds of food. Thanks, Toros and all the volunteers who helped make the 10th anniversary a big success.
See you next year for the 11th Annual Broken Top Community Association!