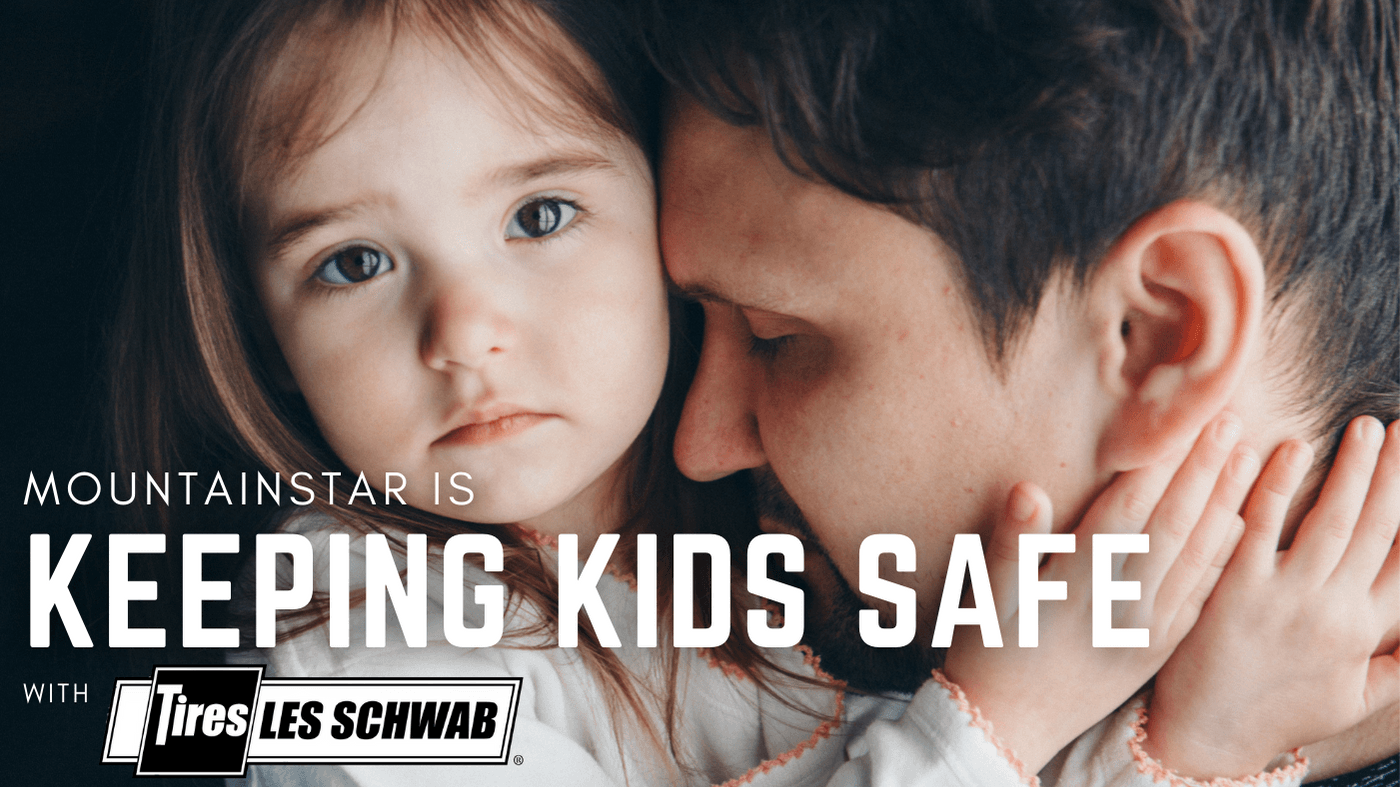 MountainStar Family Relief Nursery is proud to announce its partnership with Les Schwab Tires as the 2023 Regional Child Abuse Prevention Partner. This marks the 13th year that Les Schwab has supported MountainStar, with over $130,000 donated to prevent child abuse in Central Oregon.
Les Schwab's generous donation of $15,000 will go towards matching gifts for MountainStar's 2023 Community Table events during the Keep Kids Safe Campaign (KKS), which runs from April through May to coincide with National Child Abuse Prevention Month. The funds will directly support MountainStar's prevention services across its five locations in Prineville, Madras, Redmond, Bend, and La Pine.
Ken Edwards, VP-Supply Chain and Charitable Contributions Chair at Les Schwab, expressed the company's commitment to supporting MountainStar's mission to keep kids safe. "We believe that every child deserves a safe and loving home, and we're committed to doing our part to help make that a reality," he said.
MountainStar's programs are designed to prevent child abuse and neglect by providing a range of services to families in need. These programs are aimed at keeping kids safe, strengthening families, reducing stress, and improving the overall well-being of children and their parents.
Through its services, MountainStar provides early childhood education, parenting education, crisis intervention, respite care, and other support services to families in need. These services are critical in preventing child abuse and neglect by providing parents with the tools and resources they need to create a safe and nurturing environment for their children.
MountainStar and Les Schwab's partnership is a testament to the power of community collaboration in preventing child abuse and neglect. By working together, we can make a meaningful difference in the lives of children and families in need.
In conclusion, we are grateful for Les Schwab's continued support of our mission to prevent child abuse and neglect, and we look forward to a successful Keep Kids Safe Campaign in 2023. Together, we can create a brighter future for all children in Central Oregon.