April is Child Abuse Prevention Month.  
At MountainStar, it's what we do every day.

YOU can help protect vulnerable young children from abuse and neglect.  Make your contribution today to help keep local children safe!
 
---
MountainStar partners with the KIDS Center for the Blue Ribbon Campaign, a national effort to raise awareness during Child Abuse Prevention Month.
 
Check out of April Calendar of Events below and find out more!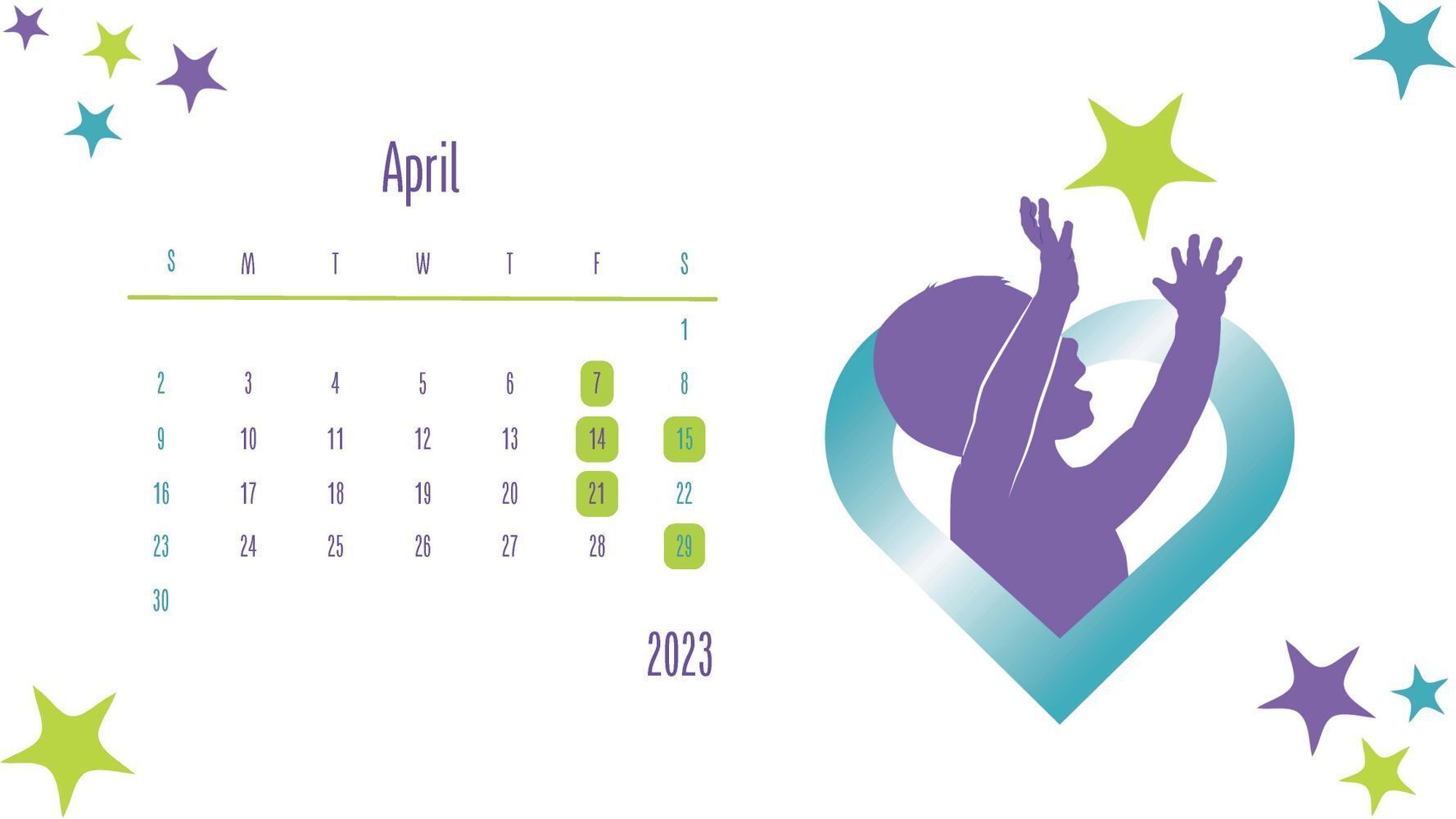 Come have coffee and learn about the work we do at MountainStar
Join MountainStar at each of our community sites for coffee and connection.  You will meet local staff and Advisory Board members, hear about our efforts on behalf of vulnerable families we serve, and learn how you can get involved! This is open to anyone, and only requires an RSVP in La Pine.
April 21 | Redmond Coffee Clatter

MountainStar Redmond
2724 SW Timber Ave,
Redmond, OR 97756
8:30 to 9:30 am

April 21 | La Pine Chamber Breakfast

RSVP at 541-536-9771. Cost - $12.00
MountainStar La Pine
American Legion Post - 52532 Drafter Rd, La Pine, OR
7:00 to 9:00 am
---
Come Enjoy a Community Concert Benefitting MountainStar!
April 15 | Benefit Concert at Wild Ride Prineville

1500 NE 3rd St
Prineville, OR 97754
4:00 pm to 7:00 pm

April 29 | Benefit Concert at General Duffy's

404 SW Forest Ave
Redmond, OR 97756
6:00 - 8:00 PM
---
April Newsletters
Other Ways to Get Involved:
Donate or volunteer at MountainStar or KIDS Center!
Come by any of our centers for a tour to learn how we prevent child abuse and neglect! 
Alert the authorities if you suspect a child is at risk of abuse. The KIDS Center has a great resource for reporting!
Engage with others in the community! Talk to your friends, neighbors, and family about child abuse prevention. Share materials and let them know about MountainStar and KIDS Center. You can also take a Darkness to Light or SafetyNet training to learn how to keep children safe in our community.
Wear blue all month! 
---
Child Abuse Prevention Partners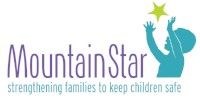 The Blue Ribbon Campaign is brought to you through a partnership by MountainStar and KIDS Center.