Find Out About Our Community Events Below
MountainStar invites you to join in our efforts to protect young children from abuse and neglect. Take a seat at the table and together we will explore how we can strengthen vulnerable families. 
MountainStar will present a compelling story of how our work impacts families which we hope will motivate you to get involved. It is our goal to inspire every guest to donate; we encourage you to bring along a checkbook or credit card.
---
Join Us in Redmond for Happy Hour to Keep Kids Safe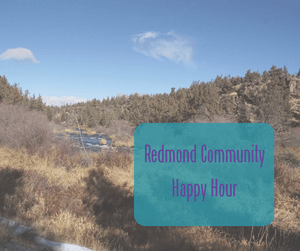 MountainStar Redmond will be hosting their first annual in community fundraiser! Join us at General Duffy's before our Benefit Concert to meet staff to ask questions and learn more about the work that we do in your community.