By the time Miya was one, her behavior became aggressive and with increased mobility, she heightened her risk of personal harm.
Miya suffered the consequences of a high-stress environment during the first six months of her life and her sensitive brain was full of toxic stress.
Miya's mother survived a physically abusive childhood, and as a teenager and young adult, she engaged in high-risk behavior. In her thirties, she dealt with her addiction issues, moved in with a partner she trusted and gave birth to her beautiful baby girl. However, after Miya was born, her mother suffered from postpartum depression and pulled away from her little girl. Eventually, Miya's mother relapsed, and after six months of struggle and chaos, Miya's father made the difficult choice to remove Miya from this unhealthy environment. With all of the stress and chaos of life, Miya's dad lost his job and found himself a single parent with no stable income.
Miya's father loved her so much, but the trauma she had experienced was affecting her healthy development. He knew they needed help and that is when MountainStar and supporters like you stepped in.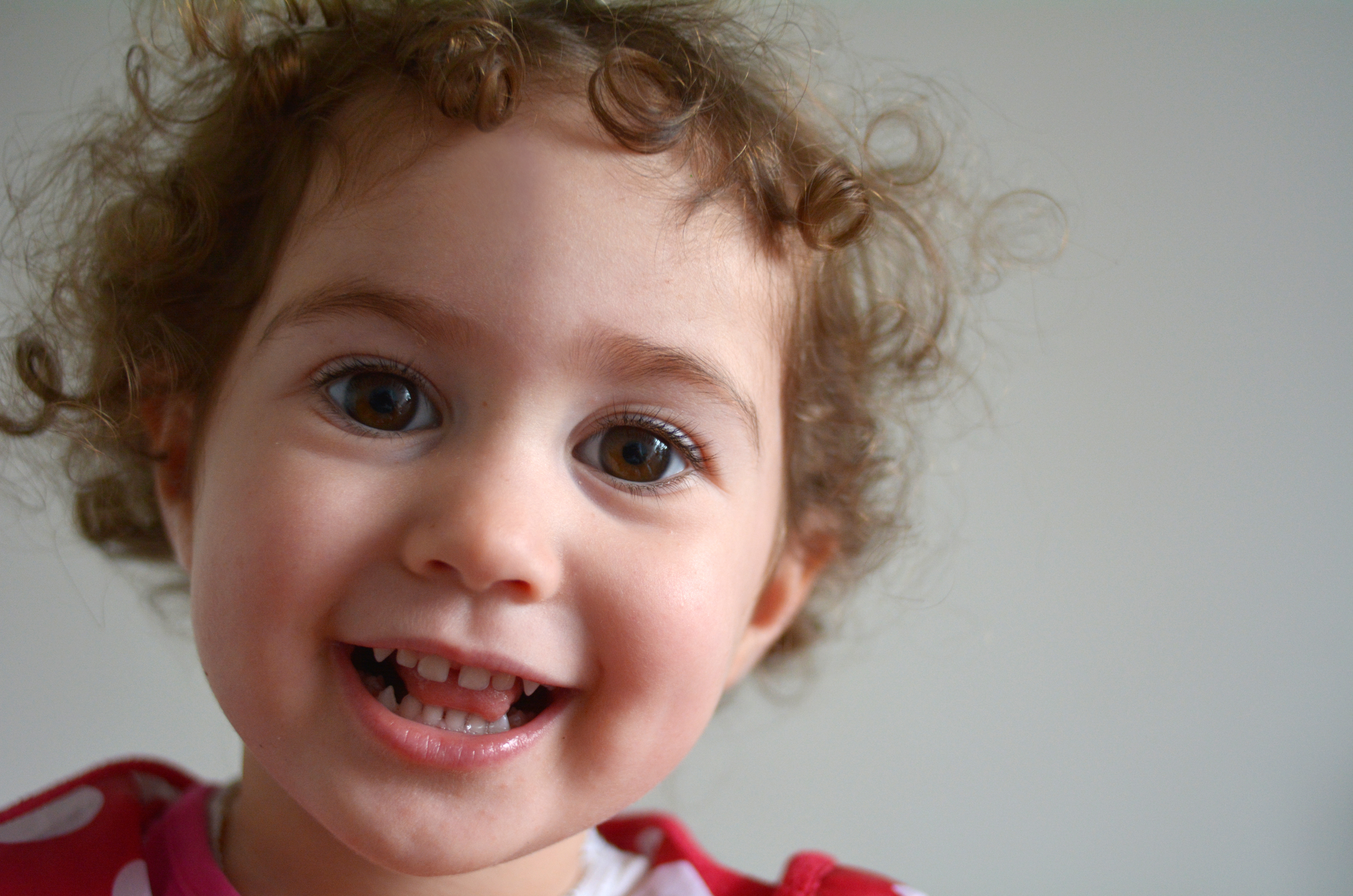 Miya started therapeutic classes where MountainStar staff focused on her social and emotional development. Miya learned to build trusting relationships with the staff, volunteers, and classmates. She learned to better express her emotions and began to self-regulate. The change was slow at first, but after two years in therapeutic classes, she continues to grow into a confident, loving little girl.
Miya's dad found relief and support through MountainStar's services and placed his trust in the staff and therapeutic model. Food boxes, diapers, and help from a MountainStar fairy god-parent made a huge difference. As he continued in the program, his confidence as a parent grew and he understood how the early trauma had affected his daughter and how best to support her healthy growth. Once he started seeing positive changes in his little girl, he knew everything would be ok.
This is just one of the families MountainStar helped this year, because of YOU.
We celebrate families like Miya's, knowing the trajectory of her life has changed forever. However, we also know there are many families in our community who continue to struggle. That's where you come in!
Renew your commitment to child abuse prevention for children who are in the most vulnerable stage of their lives – early childhood.
Miya depends on support from donors like YOU to grow up safe and healthy! You have the power to make a difference in her life and the lives of countless children right here in our community. With the support of our friends at Les Schwab, your gift this April will be DOUBLED! That is a 100% match up to $10,000! This is an extraordinary opportunity to ensure that your support is making the greatest possible impact on behalf of our community's children.