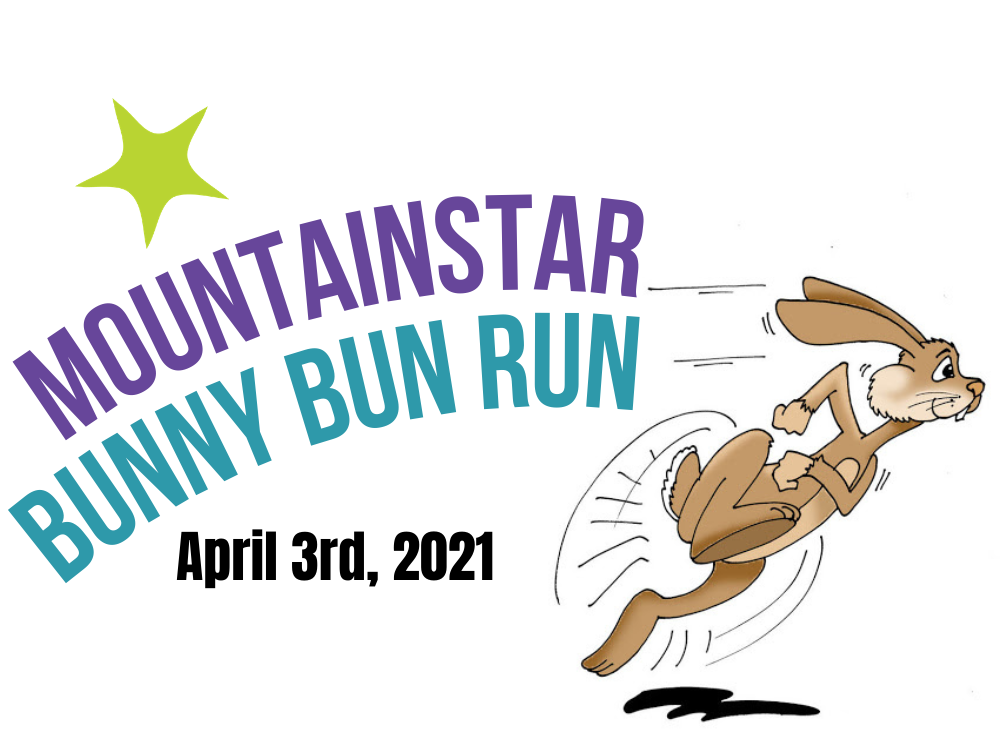 MountainStar's Bunny Bun Run
Bust out your best bunny costumes and join MountainStar and friends for a family fun run on Saturday, April 3rd! All proceeds benefit MountainStar Madras. This race was formally "Freeze Your Fanny." Check out the race info below for more details!
---
DATE: Saturday, April 3rd, 2021 OR Virtual participants can compete any time and any location Easter Weekend
LOCATION: Juniper Hills Park: Madras OR 97741 
REGISTRATION:  Register below and join us on race day at 9:30 AM for check-in. Participants can register on the day of the event.
COST:
Family - $30
Single - $20 for individuals
Youth -  $10 for young adults (13-18)
Kids - Free (12 and under
*Cost includes run and logo'd buff.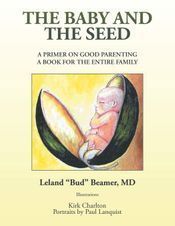 Any donation of $100 or more will receive a free copy of the NY times best read list for good parenting book "A Baby and the Seed" authored by local doctor and early childhood advocate, Bud Beamer, M.D.

RACE DETAILS:
Costumes are encouraged! This is an outdoor event but masks will be required at the start and finish line and any gathering locations. Masks are required during the first 100 yards of the race or longer if participants are not spread out. The start time for all races is 10 AM. Families with a stroller are welcome to walk the park perimeter.
5k run/walk - East Hills Trails Course Race begins at 10 am
10K run - E Ashwood Rd out and back, hilly terrain - Race begins at 10:00 am 
Virtual participants can send pictures and times to MountainStar at KevinD@mtstar.org
---
Register Here