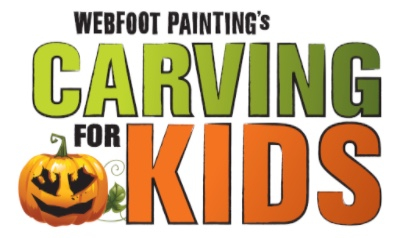 Thanks to Webfoot Painting for putting on...
Carving For Kids
an event benefiting MountainStar!

There are a few different aspects of this event. You can:
Order a relief-carved pumpkin from Webfoot

 with your business logo ($200) or a custom pumpkin with another design (starting at $30)
Come on out to The Box Factory on Saturday, October 19th from 10a-5p to pick out a special pumpkin, or buy a pre-cleaned one and carve it yourself on the spot! 
Volunteer to help carve pumpkins on Thursday, October 17th and Friday, October 18th, or on the day of the event. Learn more by contacting Kayla at MountainStar at kaylar@mtstar.org or call 541-410-4032.
Last year this event raised $12,000 for the vulnerable babies of Bend.
This year's goal is $15,000!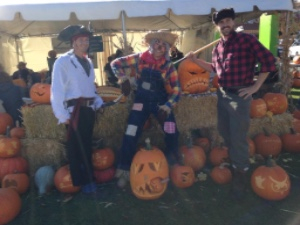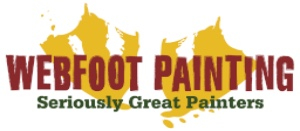 Thank you to Webfoot Painting for your generous support!