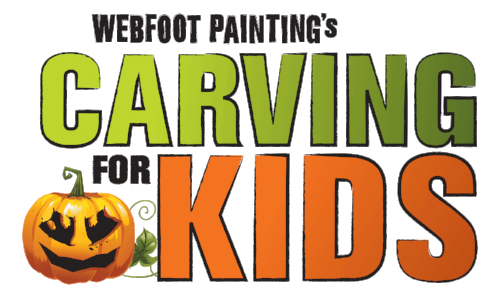 Carving for Kids raised $28,000 for children and families throughout Central Oregon!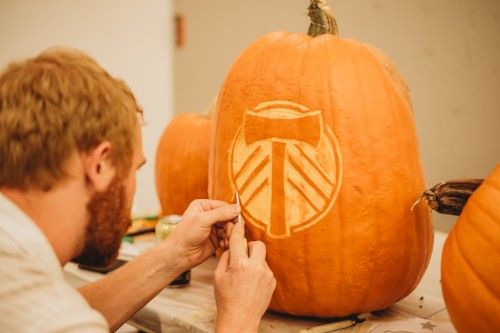 Who knew you could raise so much money from pumpkins?! Thank you Webfoot Painting for another awesome year! Webfoot Painting has raised hundreds of thousands of dollars for MountainStar through Carving for Kids. We are truly in awe of their commitment to protect children throughout Central Oregon. We are grateful for community supporters - like Webfoot Painting - who continue to amaze us with their kindness and generosity. 
MountainStar would also like to thank all of the businesses that purchased carved pumpkins. This event would not be what it is without your support. We hope you enjoy your pumpkins!
We would like to thank:
The Brown Owl for feeding us on event day and purchasing a pumpkin!
Riff Coffee for keeping us warm with your delicious coffee!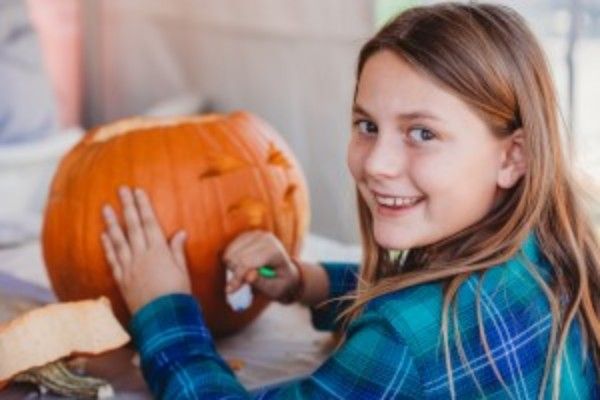 A special thank you goes out to The Box Factory for a fun new venue for Carving for Kids! We had a blast breaking in the new venue for this event and look forward to making this our carvin' home. 
We would like to thank the Central Oregon Pumpkin Company at Smith Rock Ranch for supplying the beautiful gourds for carving! Each year they let us come out to their stunning ranch to pick as many pumpkins as we can carry. The ranch has some great activities throughout fall so get out to this gorgeous ranch and enjoy the fall festivities while they last.
Thank you to the countless volunteers who helped with this event, especially all of our expert carvers who put in hours and hours of work to create works of art. Last but not least, thank you to all those who joined us Newport Market to carve pumpkins and support this fun event. You make this event! See you all next year!