Due to COVID-19, Community Table is canceled in 2020. Please consider making a donation to our Keep Kids Safe Campaign to make up for lost revenue. We hope to see you next year!
---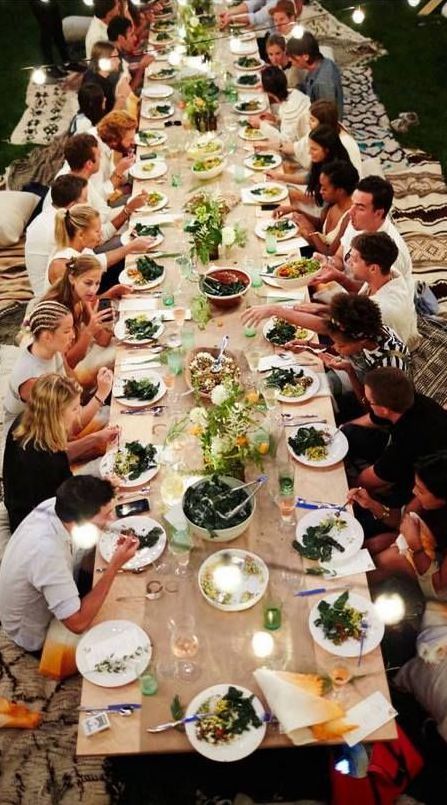 A Benefit For Vulnerable Children And Families
Thursday, May 28th, 2020
5:30 to 7:00 pm
Unitarian Universalist Fellowship of Central Oregon (61980 Skyline Ranch Rd in Bend)
MountainStar Family Relief Nursery invites you to join in our efforts to protect young children from abuse and neglect. Take a seat at the table and together we will explore how we can strengthen vulnerable families. 

This event is free to attend. MountainStar will present a compelling story of how our work impacts families which we hope will motivate you to get involved. It is our goal to inspire every guest to donate; we encourage you to bring along a checkbook or credit card.
Kids Welcome! In our effort to build a community around families living in crisis, we realized who better to invite than our next generation of altruists! Full-family philanthropy builds children's social conscience and strengthens ALL families. So we've decided to try something new; please join us in encouraging families to bring along all generations to our Community Table.
Programming for children 7-17 years will include a breakout session for youth focusing on the concepts of community, charity, and volunteerism. Youth will be able to choose from a variety of community giving projects, with a tool kit to implement a project they are inspired by.
We will be serving up a light dinner, drinks, and dessert. 
Please consider inviting a friend who is passionate about helping babies and toddlers in need. If you are interested in hosting a table of 8 guests, please contact Events Manager Kayla Rotunno at kaylar@mtstar.org or 541-953-7907.