We accept donations through PayPal! Click the yellow button below to redirect to our secure PayPal page.
Help strengthen families to keep children safe! Your donation to MountainStar helps prevent child abuse and neglect in Central Oregon; you can even designate your dollars to stay in the county you care for the most.

We receive more than half of our funding from private donors, meaning more than half the little babies and toddlers we serve wouldn't receive help if it weren't for donors like YOU.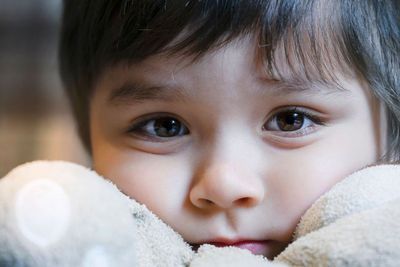 Donation Form
---