Freeze Your Fanny 2018 Reuslts
Congratulations to everyone who participated in the big race! It was perfect weather for a race and we hope everyone had a great time. We would like to thank everyone who came out to "freeze" with us, the Madras Aquatic Center for their generous sponsorship, all of our amazing volunteers and board members who helped put on the race, and the Madras community for their continued support for Freeze Your Fanny and MountainStar Madras.
Congratulations to our first place finishers for each race
8 Mile Race:
Male - Barrak Blakeley

Female - Audrey Ross
5k Race:
Male - Cole Rahi

Female - Denise Garcia
Biathlon:
Male - Shaun Tucker

Female - Kelly Kershner

Team - Dustin Miller / Dean Miller
Click on the race below to view the full results
Thanks to the Madras Aquatic Center for hosting Freeze Your Fanny! Your commitment to the community is truly amazing and we are always blown away by your generosity and facility.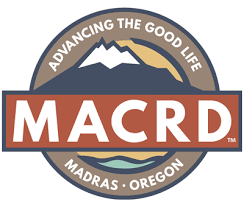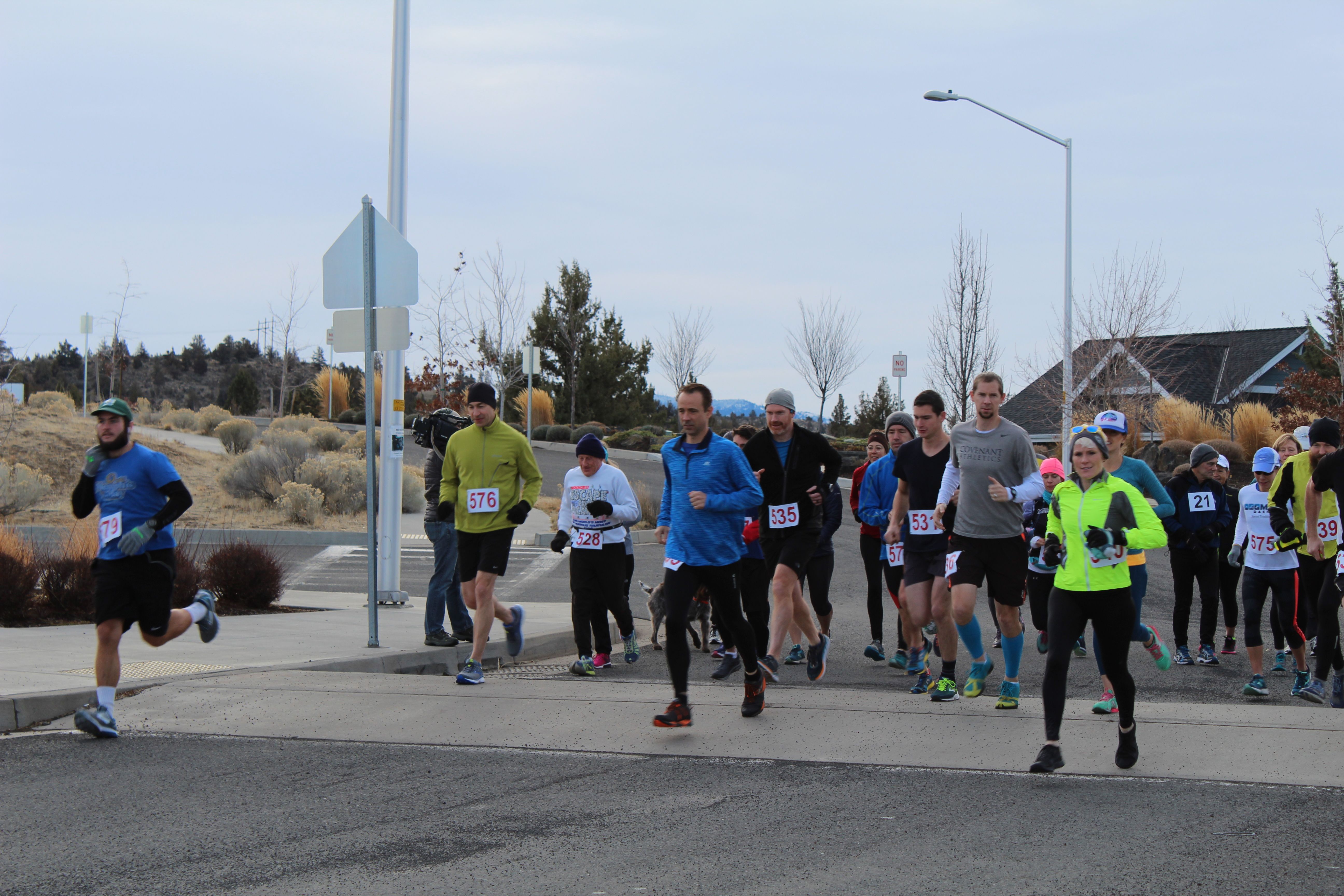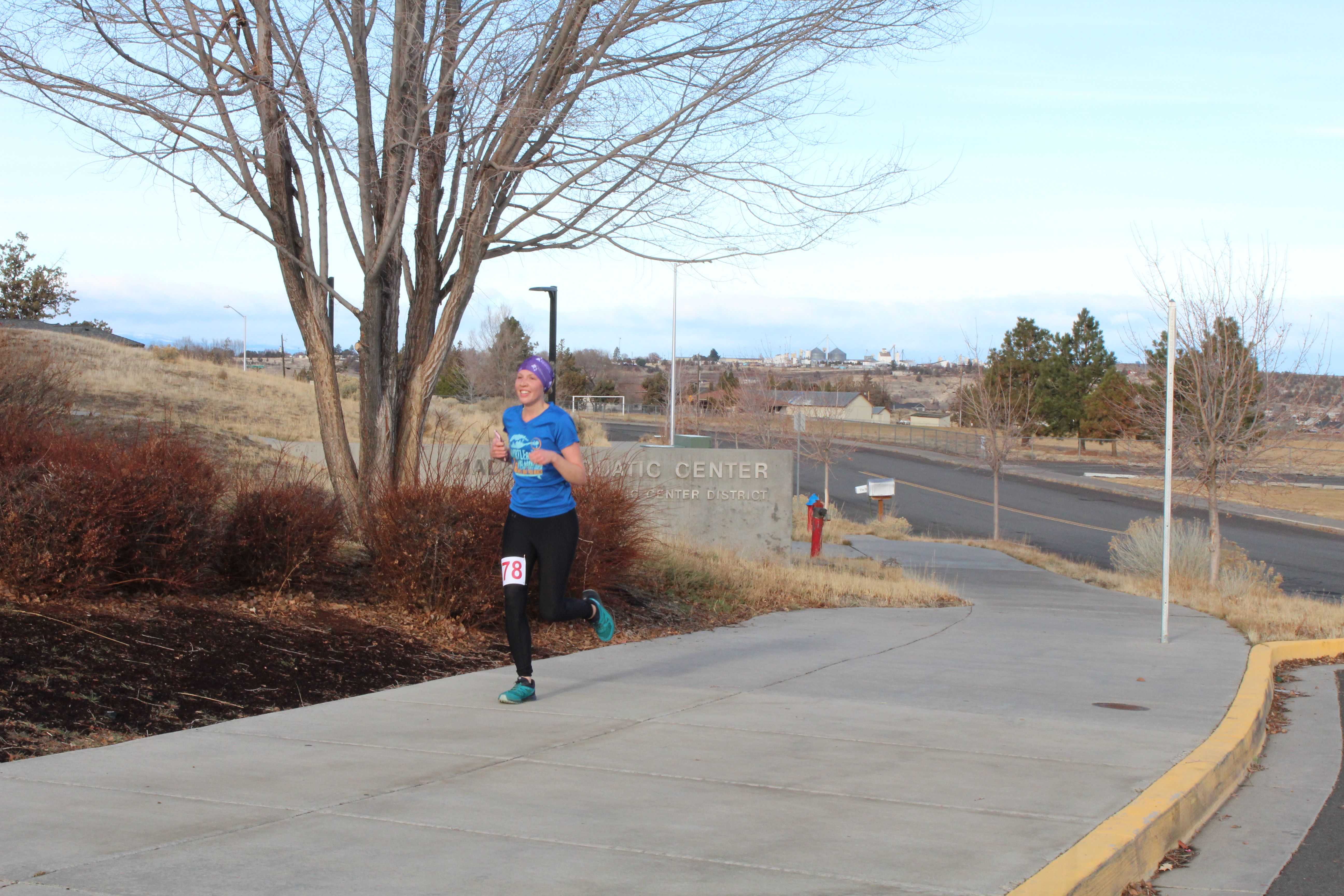 Winner of Female Biathlon: Kelly Kershner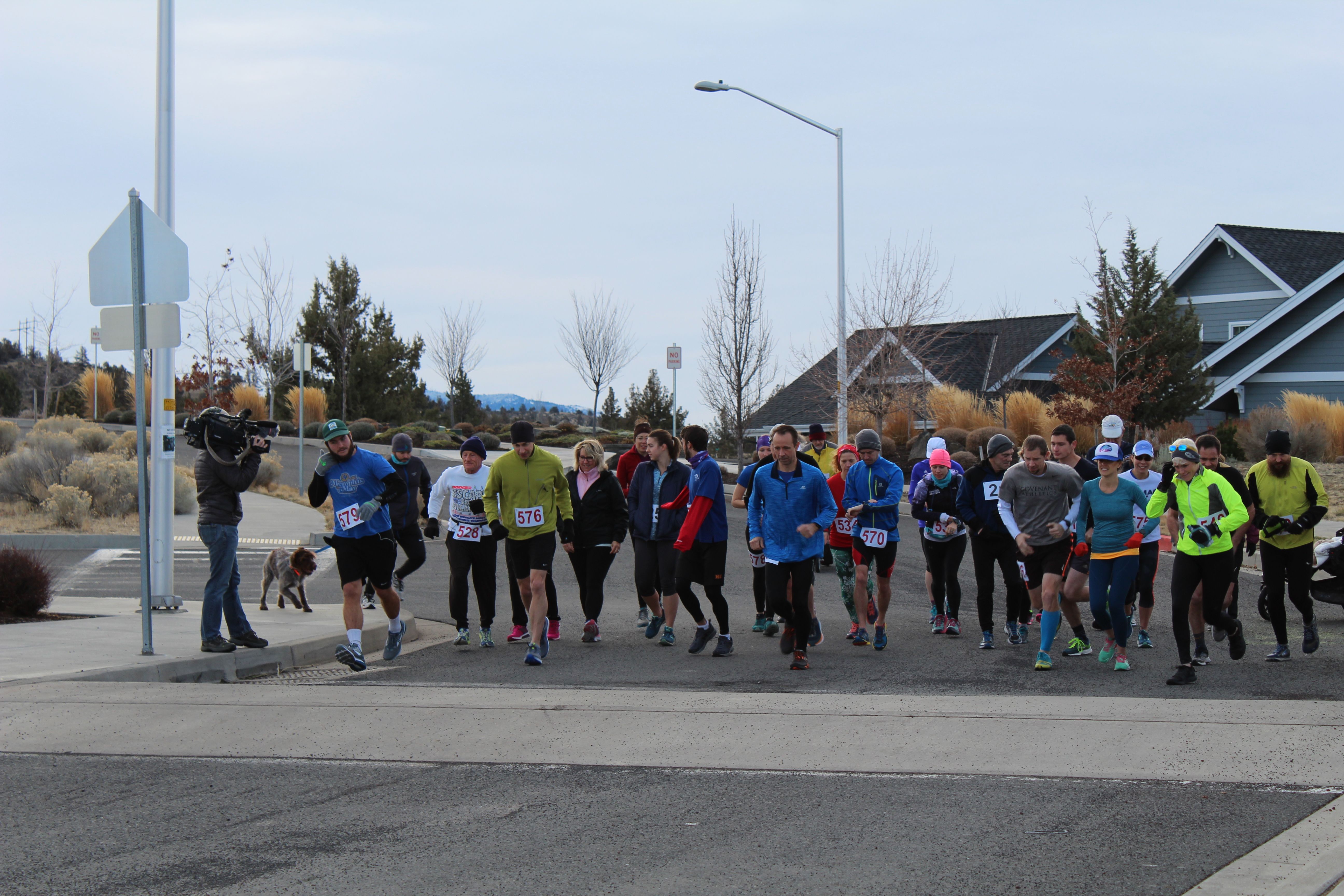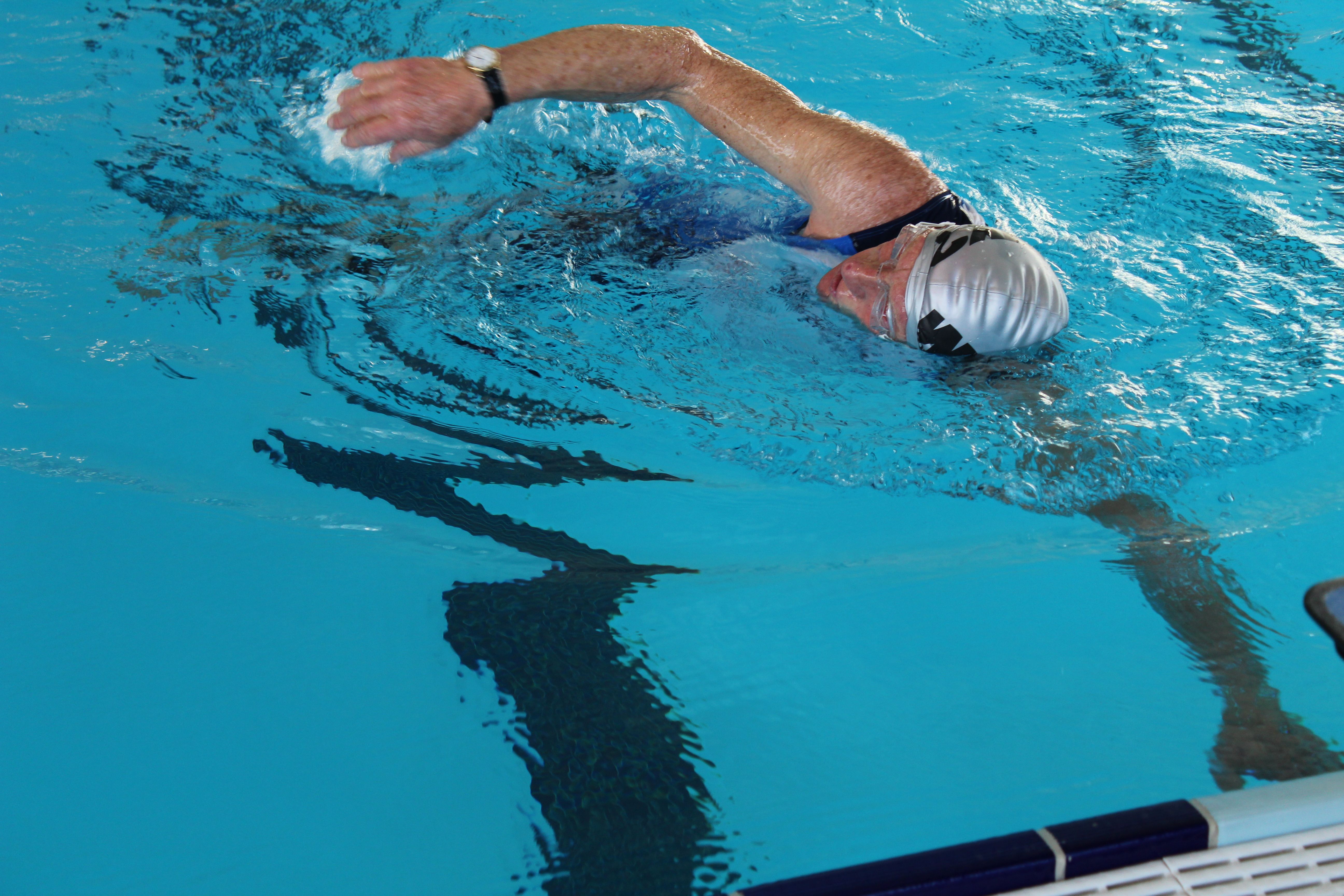 Biathlete Swimming the final lap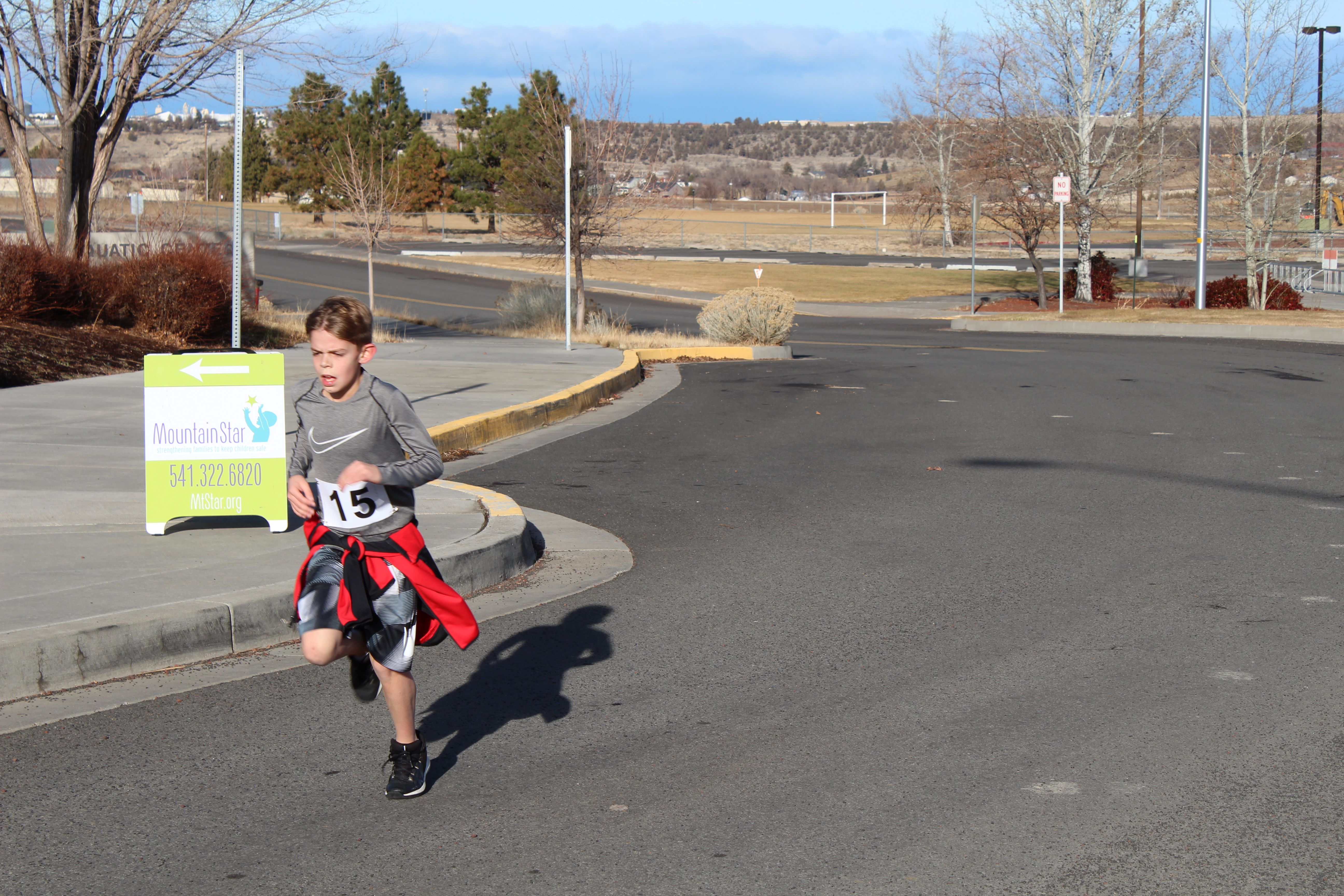 Winner of the 5k: Cole Rahi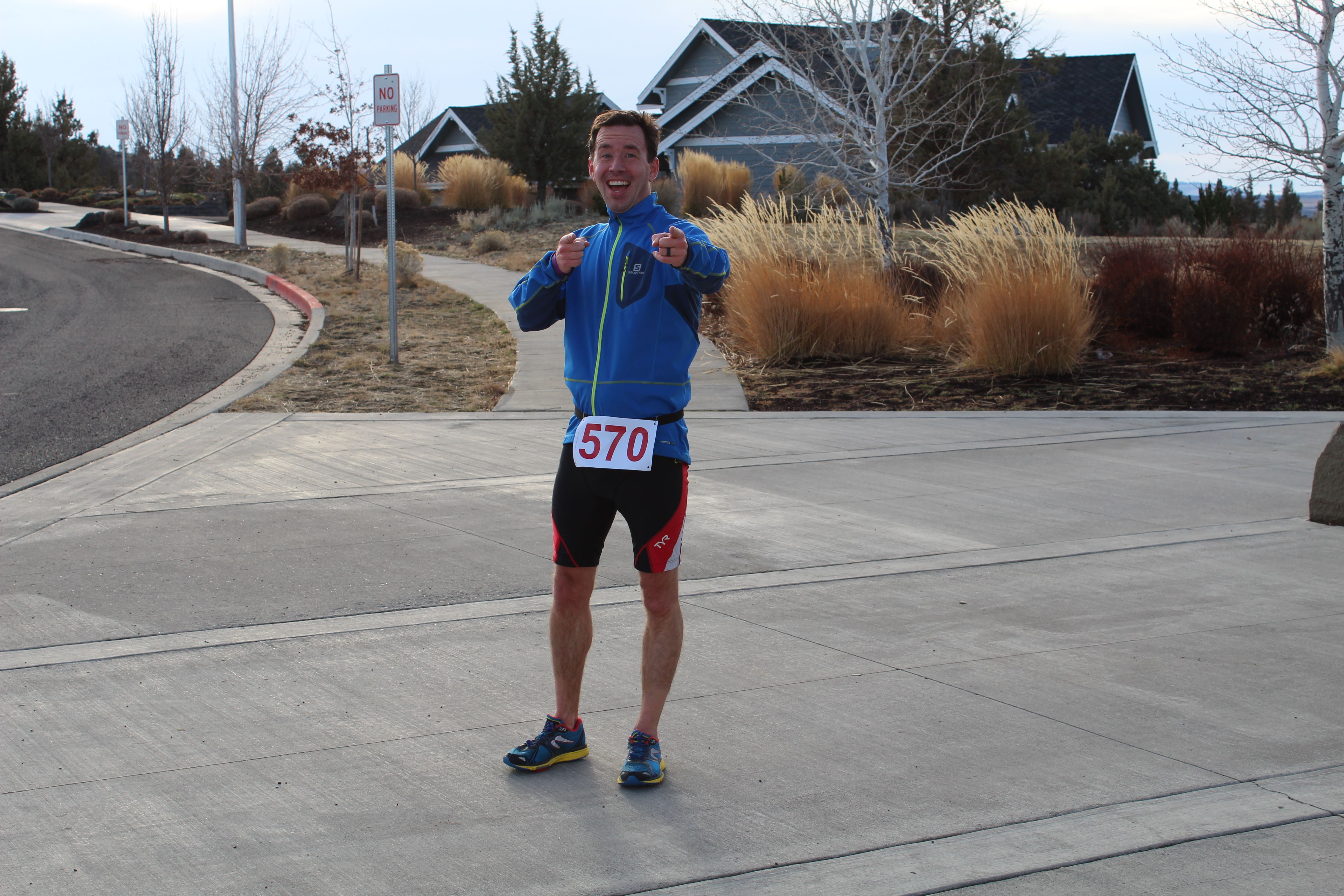 Winner of the Biathlon: Shaun Tucker