Kiren and his mom have overcome so much. While pregnant, she chose to leave her husband, who was dealing with mental illness and had begun to show violent tendencies. Although she knew this would place them in unknown hardships, it was the only way to ensure their safety. When Kiren was born, they were living in a homeless shelter. Then, at just six months old, he and his mom were in a terrible car accident. Kiren was not hurt, but his mother suffered a severe brain injury. Kiren was placed with a relative while his mom recovered
When Mom reunited with him a year later, she immediately knew something was wrong. Kiren was withdrawn and at 18 months old, he couldn't talk and barely walked. Their relative had neglected Kiren, confining him to a crib and withholding what babies need most – love and attention.

Your support guarantees babies like Kiren get loving care when they need it most.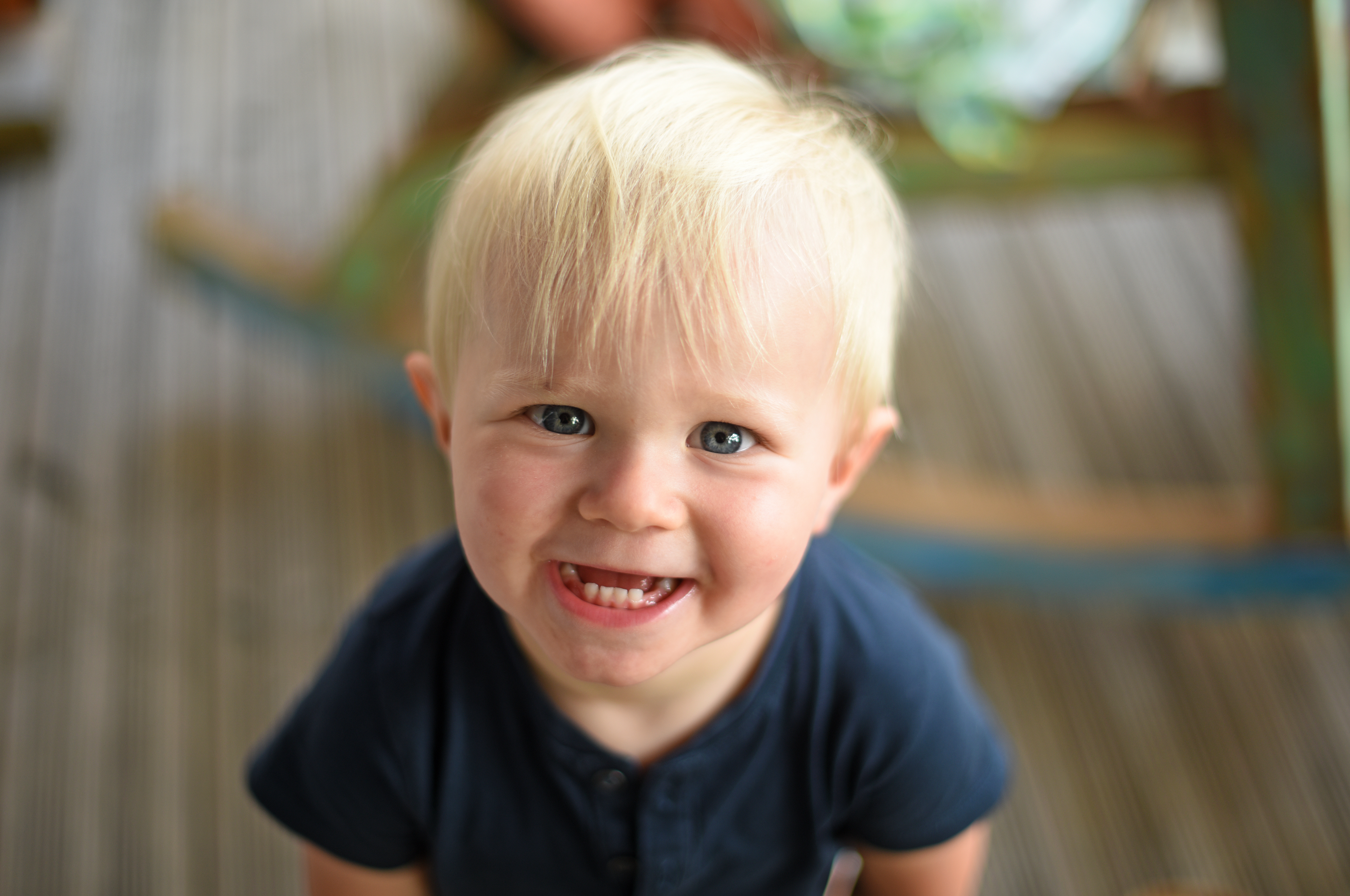 Mom was devastated and desperate for help. MountainStar staff placed Kiren in our therapeutic classes and put together a plan to get him back on track. We helped Mom each step of the way as she found an apartment, secured a job, and enrolled in a variety of helpful community programs.
Their lives remained unstable and challenging that first year, but mom was committed to making things better. Two years have now passed, and I wish you could meet these two! Their bond is so strong, and they have come so far – when Mom picks Kiren up from class he RUNS to her, enthusiastically telling her about the art he made that day and the friends he played with.
During the holidays, many of us pause to reflect how fortunate we are and feel thankful for all that we have. At the same time, our neighbors may be struggling to keep food on the table and meet the needs of their children… we must do more for families in need. I am grateful to be a part of a community that cares about all of its children.
Your support helps to ensure that families like Kirin's know they matter and that services like MountainStar's are there to provide support.
Together, we help parents keep children safe. Together, we help children thrive.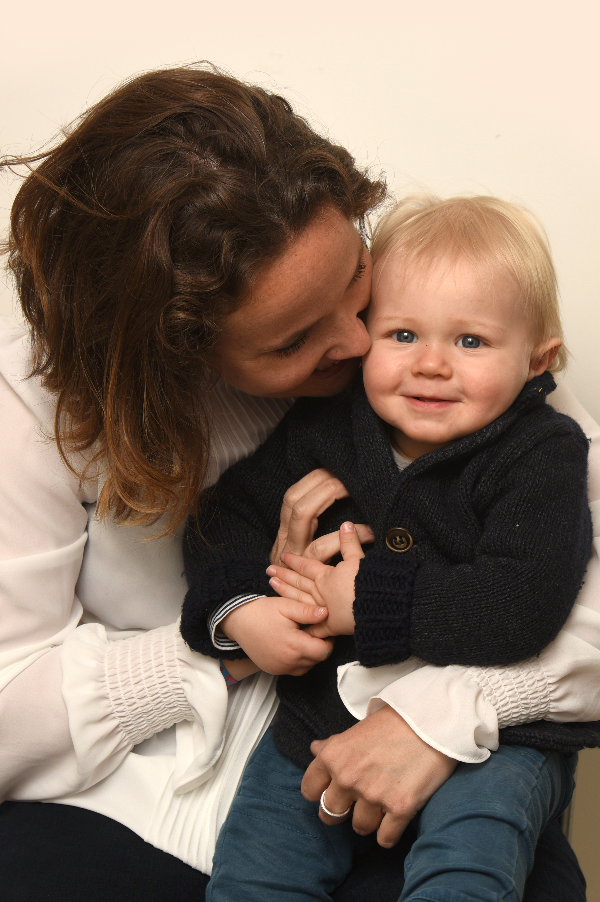 ---
Sharing Kirin's story on Facebook!