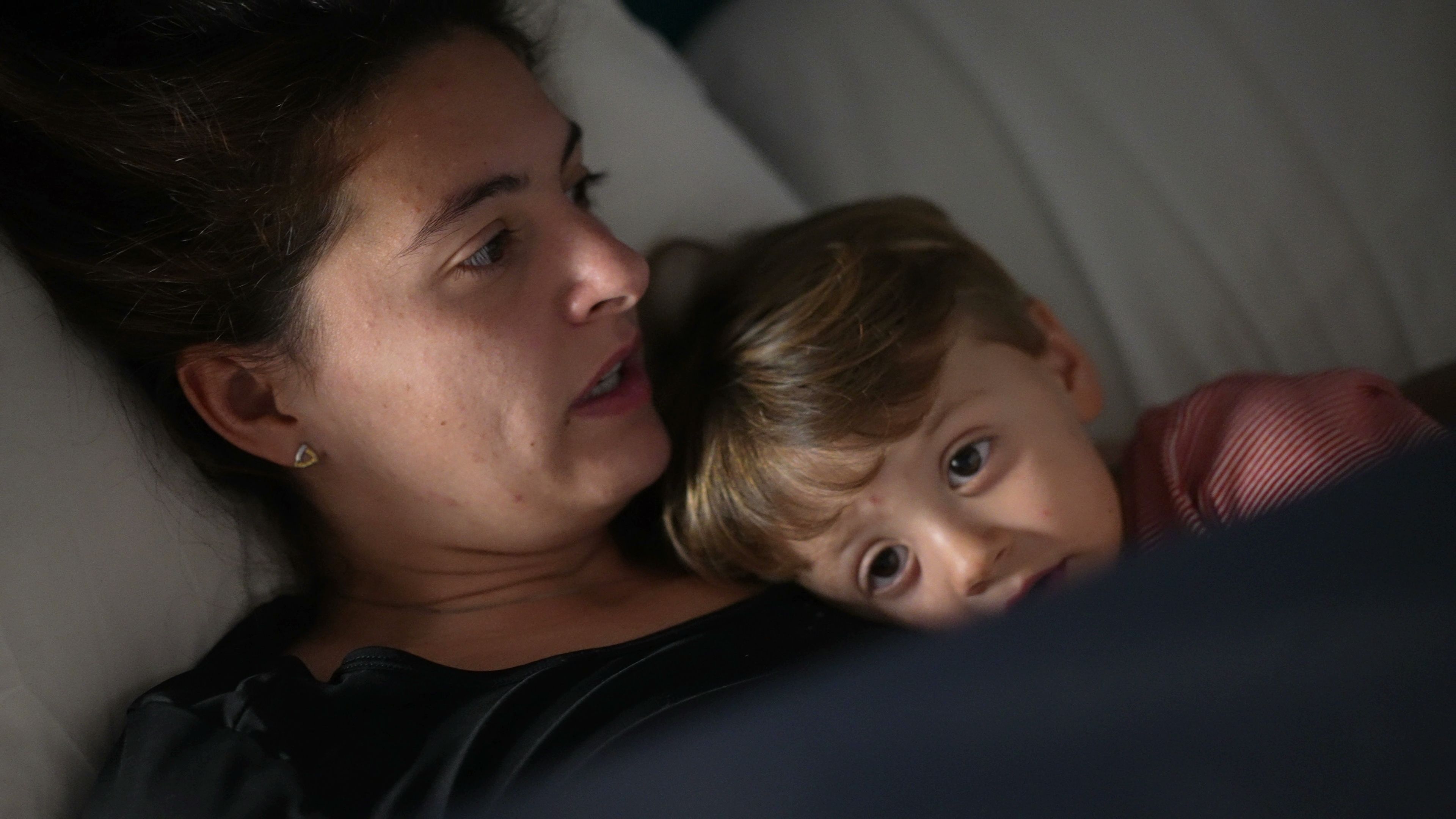 When a family in our program begins to feel safe and secure, that is a moment to celebrate. Randall and his mom finally found that security after some tough years.

Mom didn't expect to need help from MountainStar. Things seemed good, a happy marriage, a healthy little boy, and a stable home, nothing too out of the ordinary. Mom was caught off guard when the abuse began, but she was confident it would not happen again. But it continued, and Randall became a target. The impact on Randall was almost immediate. He changed from a loving little boy to one prone to angry outbursts whose communication skills decreased. Mom knew something had to change. They fled their home state and headed to Oregon with the prospect of a new start. Mom had limited resources when they arrived and had to stay in a homeless shelter. Mom was scared and didn't know what to do next or how she would provide for her son.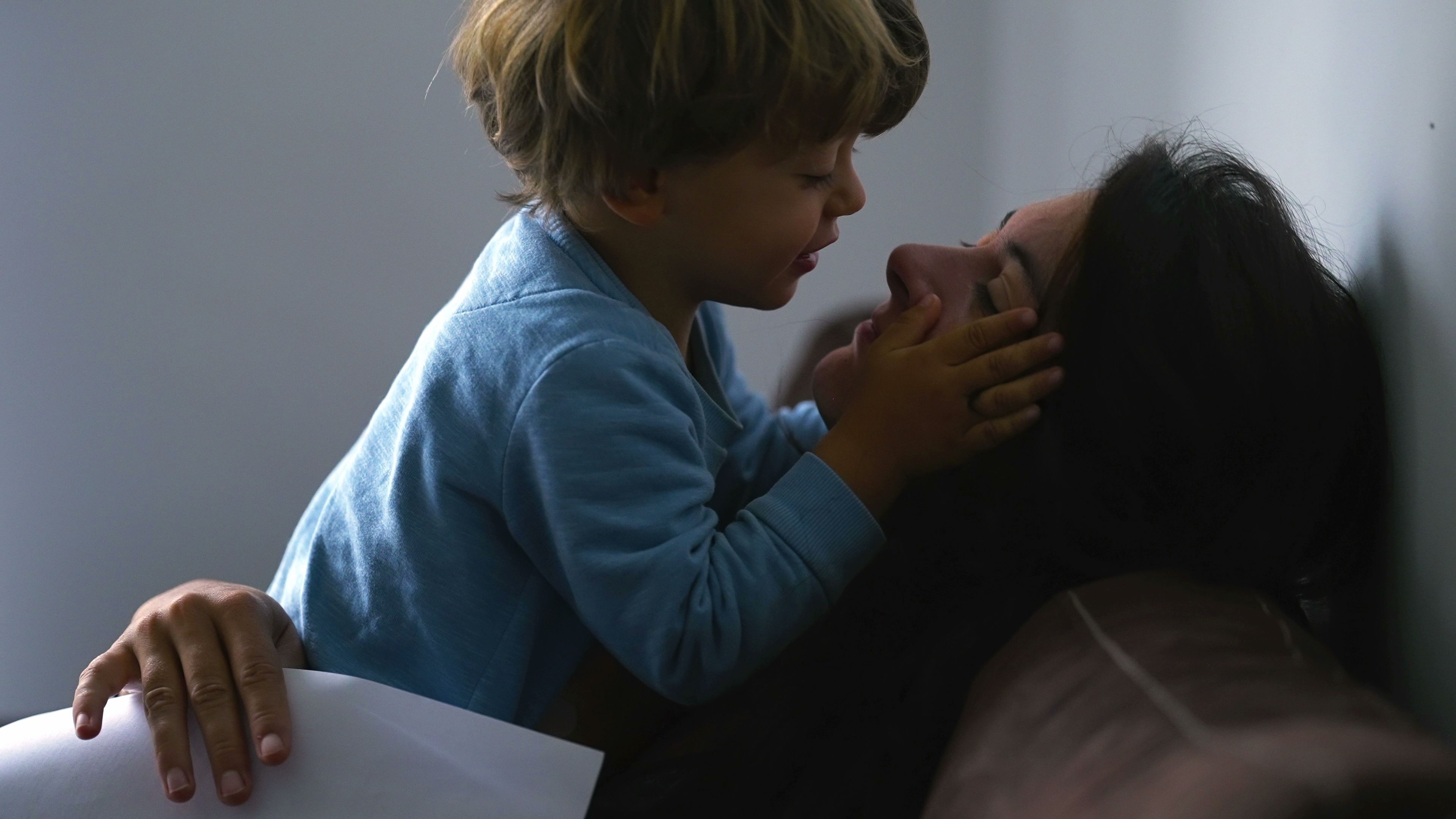 Through the shelter, Randall and his mom heard about MountainStar. After talking with MountainStar's outreach coordinator, our staff sprang into action. Starting with the connection to MountainStar's outreach coordinator, our staff sprang into action. Mom got connected to community resources for employment and stable housing, and two-year-old, Randall, started attending MountainStar's therapeutic classes. His teacher immediately assessed the impact of Randall's trauma and customized his classroom time to provide a safe place to support his emotional development, rebuild his communication, and get him back on track for healthy development.
At MountainStar, we believe every child deserves the best start possible. Every day we partner with families to provide the support needed to keep kids safe and parents successful.
We can't do it without your help. This time each year, we reach out to ask for a donation. And every year, your donation has a direct impact on children like Randall. Your donation shows vulnerable families that there is a village surrounding them, providing support and hope when it's needed most.