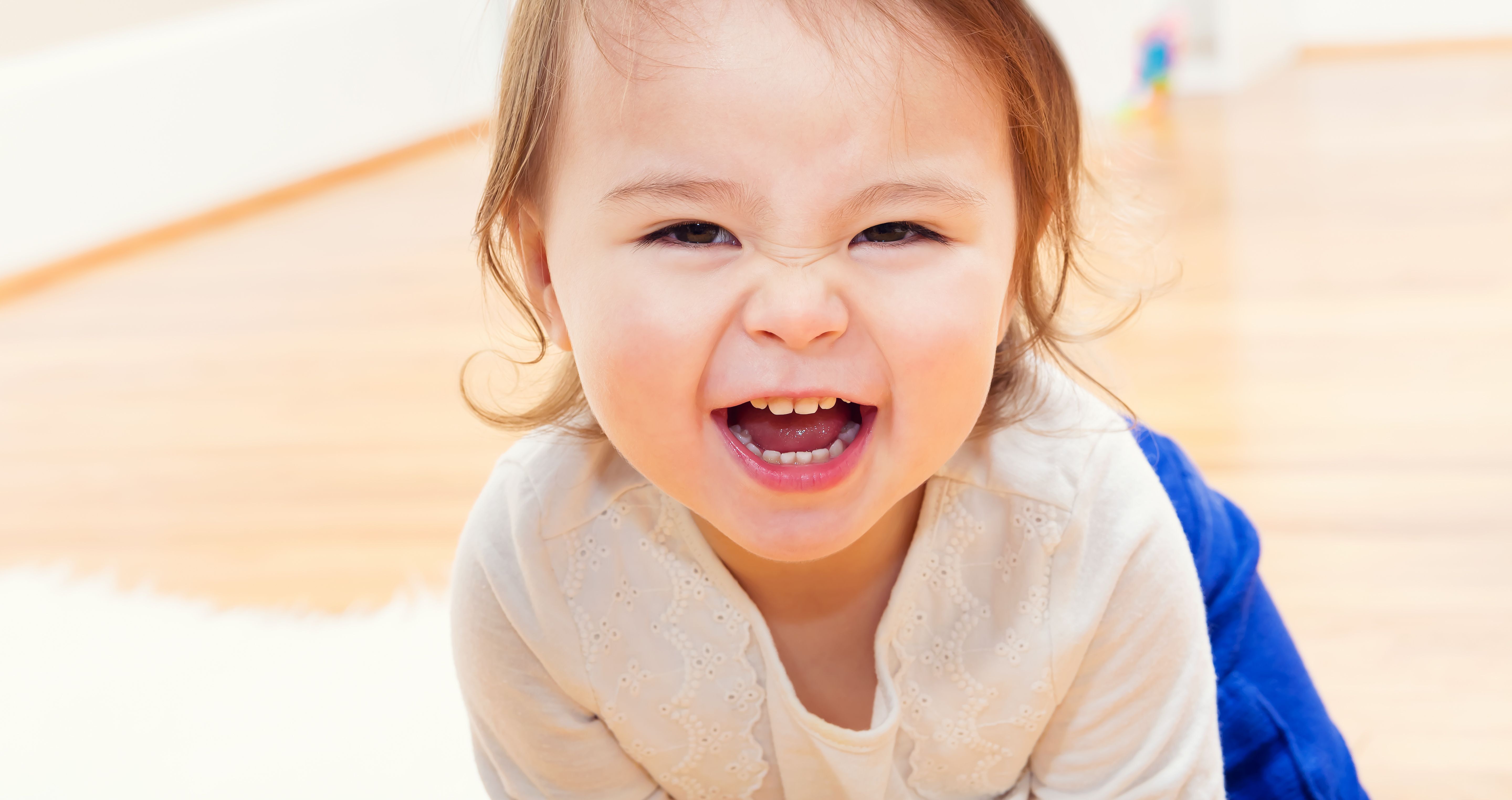 Meet Ellia
When Ellia started with MountainStar, she was almost two years old and was developmental behind in both her communication and mobility. Ellia had spent most of her time on a bed or couch and did not know how to crawl. She was also diagnosed with childhood diabetes which put Mom in a constant state of worry.

The MountainStar team leaned in and addressed Ellia's biggest needs around mobility and communication. The team also became medically trained to check sugar levels and administer insulin. Now, at three years old, you can find Ellia running around the classroom playing with her friends and showing the staff all her favorite toys.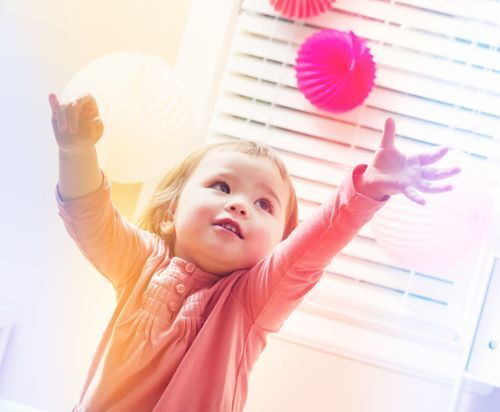 When MountainStar talks about program expansion across our community it includes more than just service areas, it means increasing the expertise of our staff so that we can meet the unique needs of each family in our programs. HOPE STARTS HERE because of the level of commitment from MountainStar's staff to engage with families in personal and meaningful ways.
Investing in prevention services is one of the most important investments for the future of our community. Donate today and change a child's life!