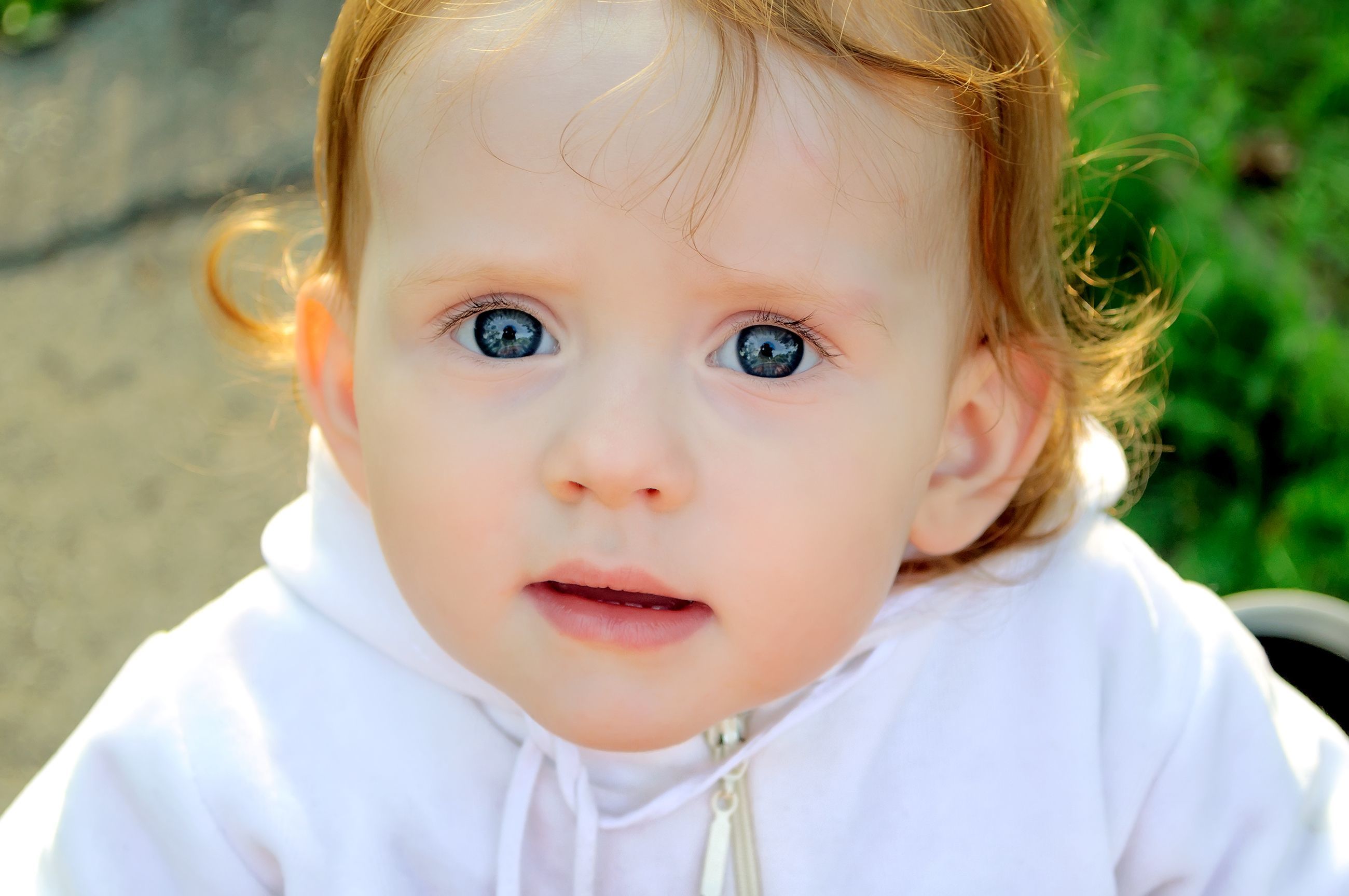 Meet "Samantha" (Sam), a bright-eyed red-headed little girl radiating joy and love to those around her. Sam had a rough start. She witnessed her mother repeatedly abused by her father. When she joined MountainStar's therapeutic classes at one-year-old, her father had just been sent to jail. Sam displayed high levels of anxiety and was terrified of new environments and new people. 

Sam's first year at MountainStar was difficult. She did not trust her teachers and mostly kept to herself. Loud noises or quick movements had her shaking and crying. Her teachers responded with patience and love, celebrating each moment Sam joined an activity or participated in group play. Slowly, Sam started to build healthy relationships and showed promising growth in her social and emotional development. 

Like many MountainStar families, this year brought new challenges for Sam and her mom.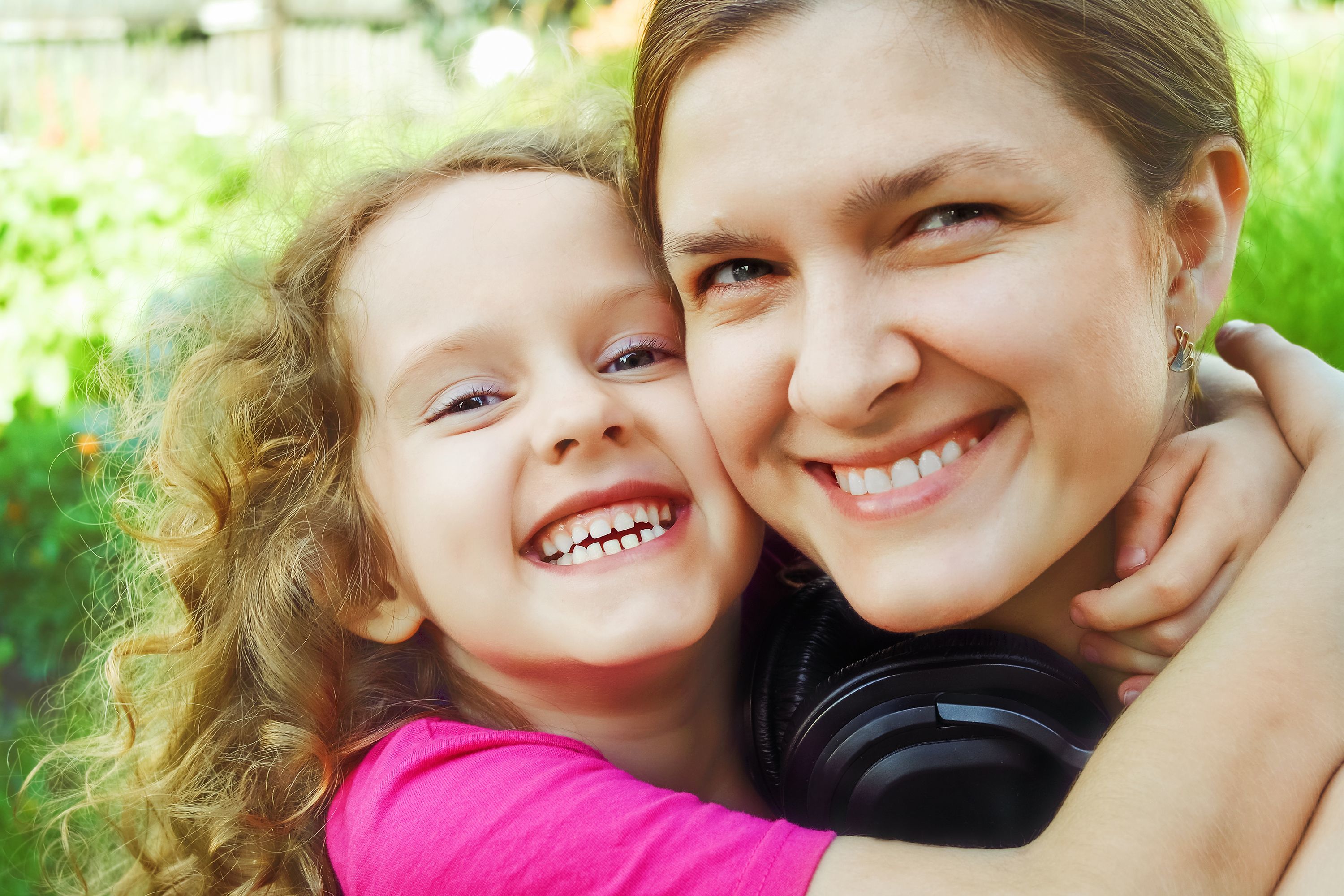 When MountainStar's classroom closed in March due to the pandemic, Sam missed her teachers, her classmates, and struggled with the isolation. Mom lost her job in April and waited until June to receive unemployment benefits. Mom was devastated not knowing how she would provide food and basic supplies for Sam. Perhaps what was most upsetting was Sam's father being released from jail and requesting rights to supervised visits. Mom was terrifie d to leave the house and fearful for Sam to interact with her father. For Sam, it was all too much, and her anxiety returned at an alarming rate.
Mom had to act to protect Sam. She needed to file for custody but could not afford the application fee. Luckily, Sam's MountainStar Fairy God Parent stepped in to cover legal costs and committed to support Sam's mom through the entire process. 
MountainStar provided critical relief through food boxes and other basic needs supplies. By September, Sam was back in the classroom and the familiar environment brought relief for both she and her mom. Sam's teachers taught her calming breathing and tapping exercises to help with her anxiety and surrounded Sam with attentive and loving support. Staff also recognized her mom's fears and increased transportation services to alleviate stress and help keep them safe. 
Because of you, Sam and her mom have the support they need during an incredibly difficult time. Your commitment to child abuse prevention ensures that for families like Sam's, hope starts here! 
Join us – make a gift to support families like Sam's today! This year has been so hard, especially for children. Help us to make sure they know they are not alone. Your support at any level is critically important to meet the needs of vulnerable babies and toddlers in our community.