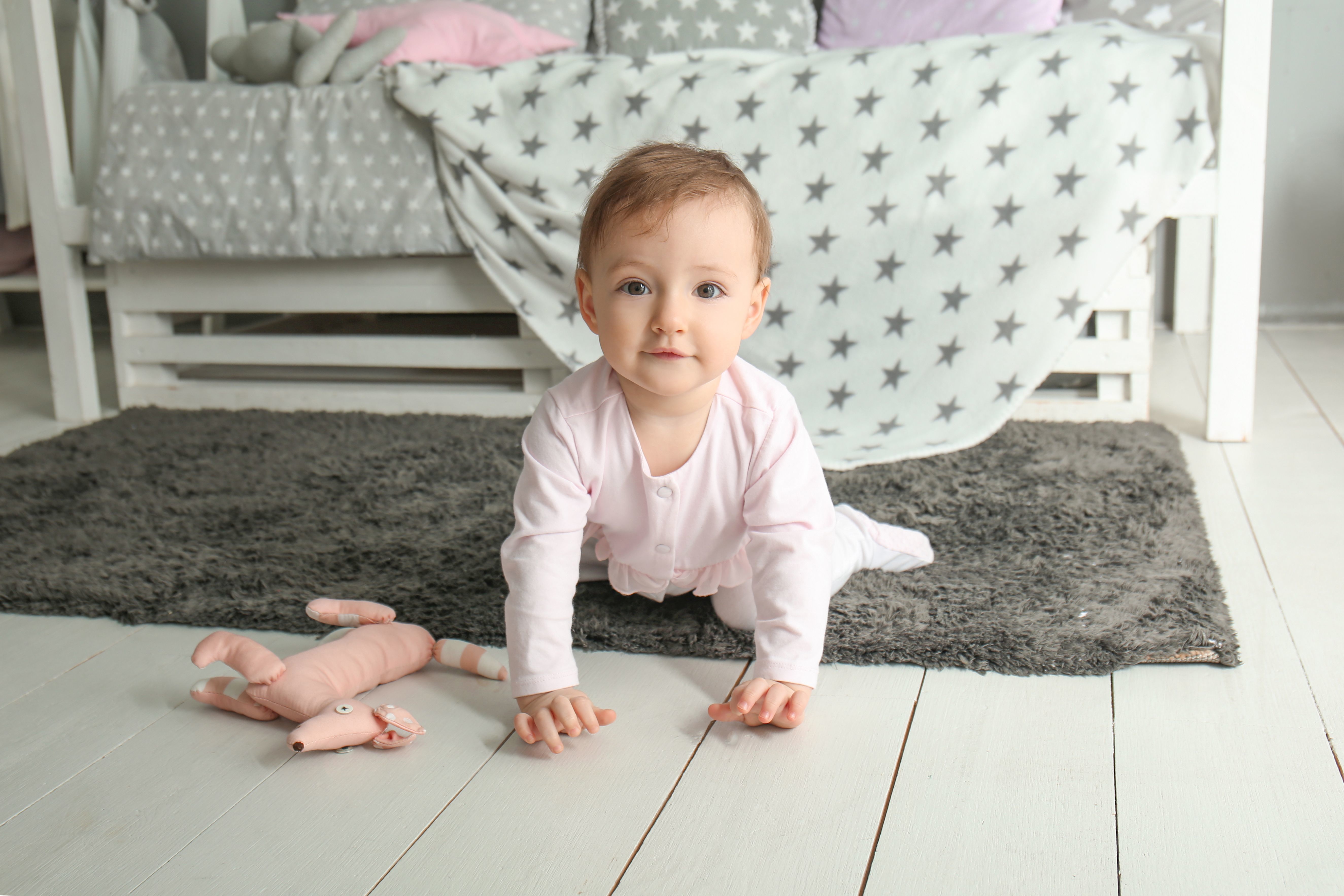 At MountainStar, we focus on developing authentic relationships with families, addressing adverse childhood experiences through therapeutic services, and building resilience for caregivers and their young children. We know that reducing stress and healing from trauma allows families and children to grow and succeed. For kids like "Kyra," our services make all the difference. Before joining MountainStar, Kyra's mom was struggling. She was battling a history of substance abuse and had recently separated from her abusive partner.

When Mom realized that she needed to make changes for her daughter and for herself, she turned to MountainStar
Kyra joined our therapeutic classroom as an angelic and engaged infant, despite early challenges. On her first home visit, MountainStar Interventionist Sharon found out Mom had her own history of adverse childhood experiences that caused significant anxiety. In fact, the mere idea of dropping Kyra off at MountainStar gave her panic attacks. Sharon patiently worked with Mom, providing reassurance, kindness, and compassion that is the hallmark of MountainStar services. As she became more comfortable using this support, Mom's anxiety began to subside.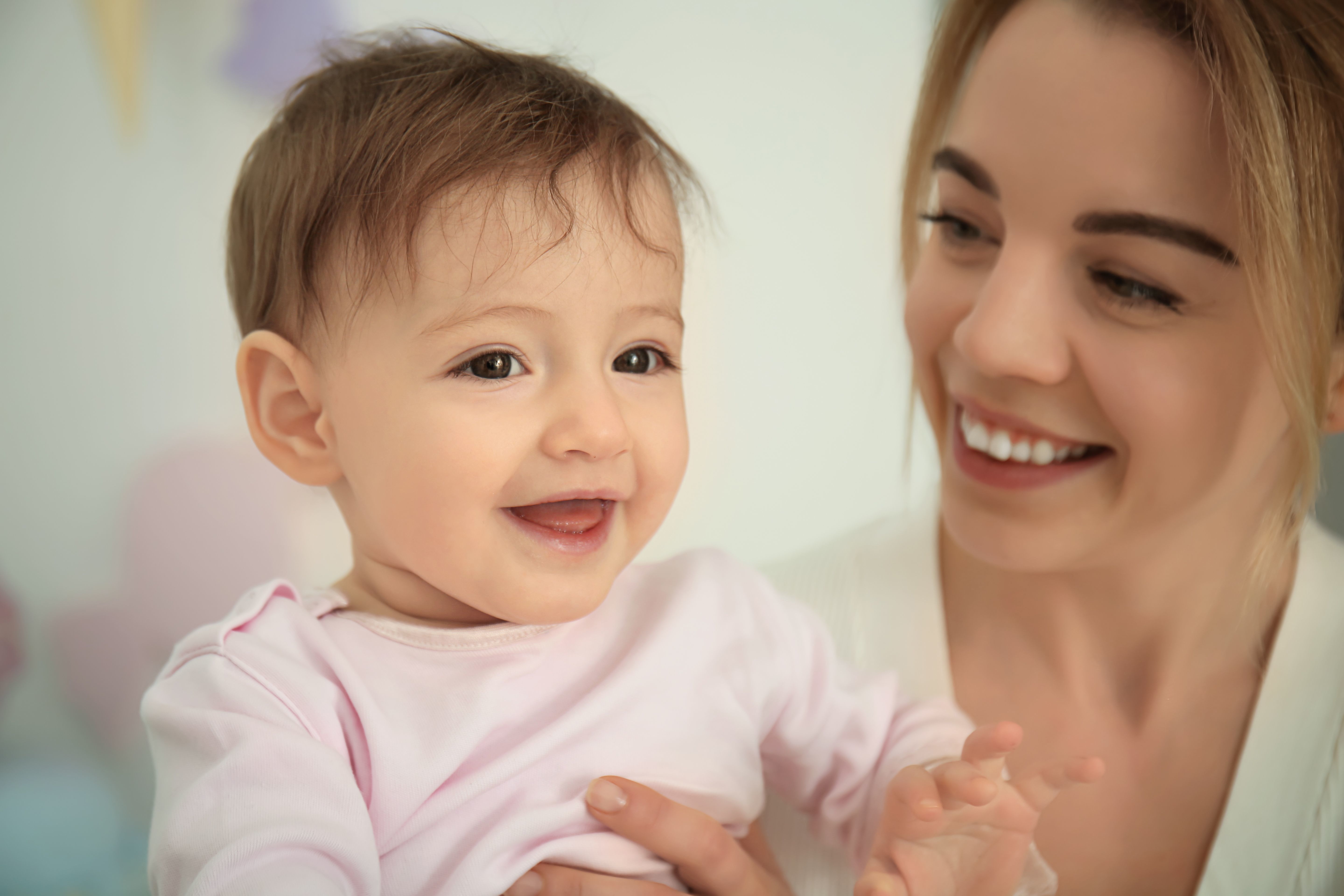 Life was improving, but Mom knew there was still work to be done. MountainStar was there to provide the necessary relief and basic needs support that reduced stress in their lives. Kyra's mom shared, "Receiving shoes for Kyra, a gas card when I couldn't afford it, and clothing for the snow really eased my mind. Not to mention the talks I had with Sharon! I really don't know what I would have done without her help." 
Kyra has started socializing with her peers and often seeks other children to cooperate, share, and play with. Sharon noticed changes in Mom's life, too. During home visits, Mom used parenting skills that were taught during MountainStar family events. Mom's mental health improved by using suggested coping skills like taking a walk with Kyra to think and relax. Our capacity to prevent child abuse and neglect begins with you.
Community support has been the key to MountainStar's success over the past 20 years. Your gift creates a strong foundation for kids like Kyra and sets them up for success both today and well into the future. Your support at any level is important to meet the needs of vulnerable babies and toddlers in our community.
With help from people like you and our dedicated community, children and families are getting the support they need to build resilience and heal from trauma. Over the past 20 years, we have served over 5,000 babies and toddlers. Donate today so we can serve more children tomorrow.