Apply for Preschool Promise by clicking here, clicking the button below, or visit our For Families page to contact your local MountainStar

---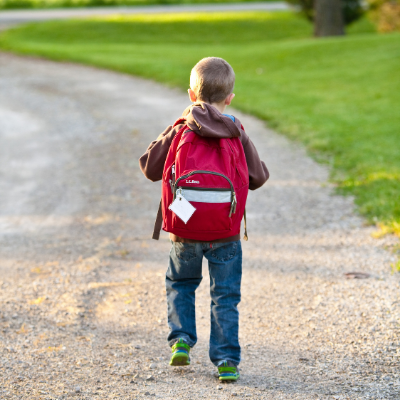 Early childhood lays the foundation for social, emotional, physical, and cognitive development. Using a strengths-based approach, we meet children "where they are," understanding that school readiness is determined by a range of basic behaviors and abilities, including literacy, language, numeracy, ability to follow directions, working well with other children, engaging in learning activities, and learning to self-soothe, communicate, and problem solve. In the classroom, staff attends to each child's social/emotional development using a trauma-informed lens developed through our Relief Nursery work. Our classrooms provide a place where children learn self-regulation and where emotionally safe and predictable interactions with teachers and peers can take place.  
Primary caregivers are a child's number one advocate and first teacher. Staff also use a strength-based approach when working with parents to reduce family stressors and engage caregivers in a partnership to support their child's safe and healthy development. Consistently, parents in MountainStar's Relief Nursery program have demonstrated an increase in positive parent-child interactions and an improvement in family functioning such as reading to children, handling family responsibilities, making use of positive social support systems, and maintaining daily routines for their children. Caregivers are invited to join parenting classes where we offer helpful information about child development, positive discipline, and family management, in addition to childcare and a meal.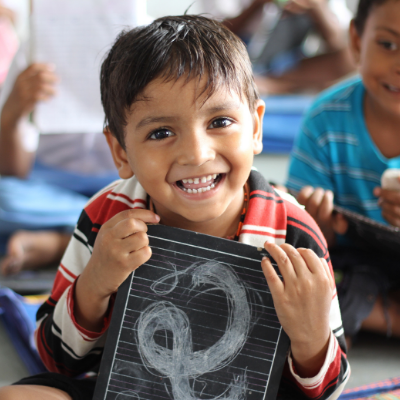 Children thrive when their unique needs and experiences are honored. We continuously assess our efforts to maintain a culture of inclusivity, to ensure our programs reflect the diverse children and families we serve, and to provide appropriate spaces in our classrooms, family nights, and home visits.  We are committed to ensuring that racial, cultural, and linguistic equity remain priorities. 
Families are strengthened through support. Families benefit from our programs through quarterly home visits and crisis intervention when needed. These visits create opportunities for staff to model and teach parenting skills, help with problem-solving, and make referrals to community resources that can reduce family stress. Families are encouraged to join in other activities at MountainStar that are scheduled during the year to create opportunities for positive social interaction and parent-to-parent support networks.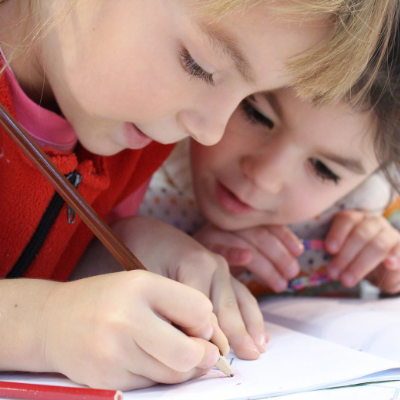 Our success is dependent on hiring and retaining qualified staff who have a passion for children. This means dedicating the attention and resources necessary for staff's professional development, fair compensation, and overall well-being. MountainStar provides health benefits, contributes to staff retirement accounts, and seeks to maintain a positive and inclusive organizational culture. We encourage continual professional development to build knowledge and skills at all levels of our organization. We believe that children and parents respond best to staff who feel respected by their supervisors, well-supported by the organization, and free to make decisions based on their professional expertise. We want to do everything we can to ensure the quality of staff relationships with children is positive, encouraging and authentic.