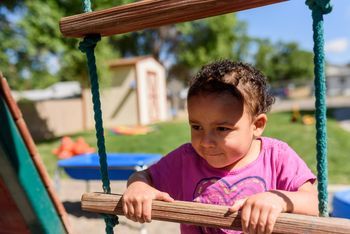 MountainStar Madras Live Stream Fundraising Event
Supporting MountainStar's Keep Kids Safe Campaign
RSVP below and we'll send you the link to tune in!

MountainStar Family Relief Nursery works hard for local families living in crisis — we help them create a safe home for their babies. This is even more critical during the COVID-19 epidemic. In times of economic and family stress, child abuse rates increase.
We know the Madras community takes protecting its children seriously. This virtual fundraiser is a way for all of us to come together to support children and families in need from your home computer. As always, 100% of funds stay local — preventing child abuse and neglect here in Jefferson County. 
What: Join us for MountainStar Madras' virtual fundraiser to learn about our work and help raise funds for vulnerable Jefferson County families!
When: Thursday, April 30, 2020, from 12:00 to 12:30 pm.
Where: Anywhere with internet access! RSVP to receive a link to tune in.
Cost: Free!
Virtual Captains: Get your friends to tune in, too! We are seeking ambassadors for MountainStar who will connect with friends, family, colleagues, neighbors about MountainStar and our efforts to raise funds during this critical time. You can ace this role without ever leaving home - all communication is via computer and phone. If you are interested in being a Virtual Captain, please indicate that in the form below.
---