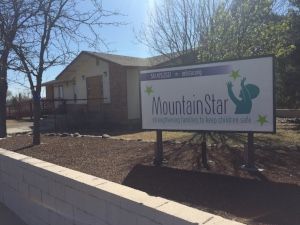 Due to COVID-19, the Madras Luncheon is canceled in 2020. Please consider making a donation to make up for lost income from our Luncheon! We hope to see you next year
MountainStar Madras Annual Luncheon
What: Join us for MountainStar Madras' free annual luncheon to learn about our work and help raise funds for vulnerable Jefferson County families!
When: The Madras Luncheon is canceled in 2020. We hope to see you next year.
Where: Madras United Methodist Church - 49 NE 12th St, Madras, OR 97741
Cost: Free!
---