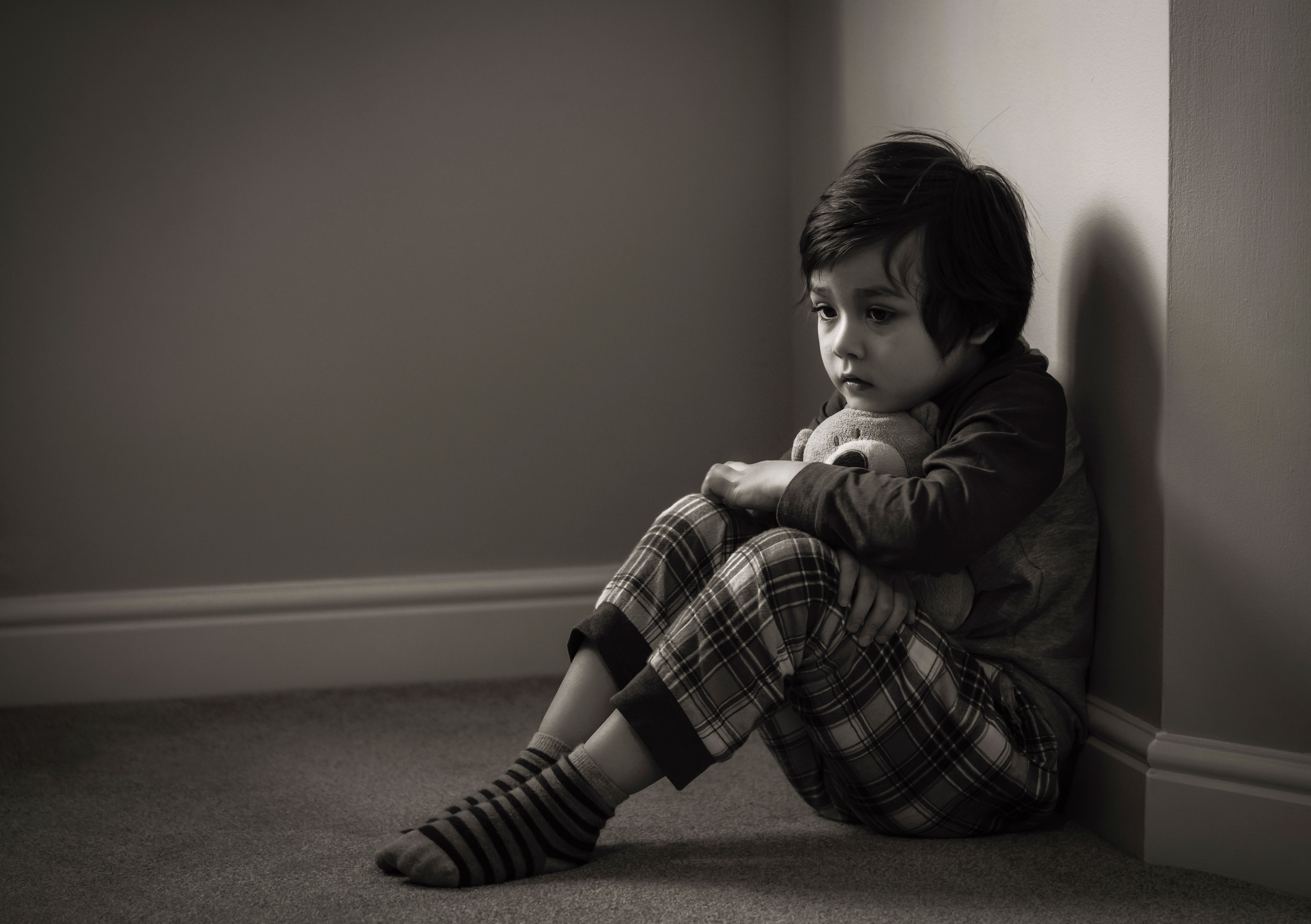 Thankfully, MountainStar staff are staying connected with the families of high-risk babies and toddlers.
We are checking in with parents by phone and offering reassurance and support. We are conducting "home visits" through car windows with families who are on their front stoops. We are dropping off food boxes, diapers, and activity bags full of playdough and art supplies. We are inventing new ways to provide relief to stressed families like "Eli's."
Eli, a big brown-eyed three-year-old boy, has been in our program for eight months. With our therapeutic classes temporarily closed, he and his parents were spending all their time at "home" in the spare room of another family's apartment and tensions were rising quickly. Last Sunday, Dad was charged with domestic assault and forcibly removed from the home.
Mom was barely holding it together…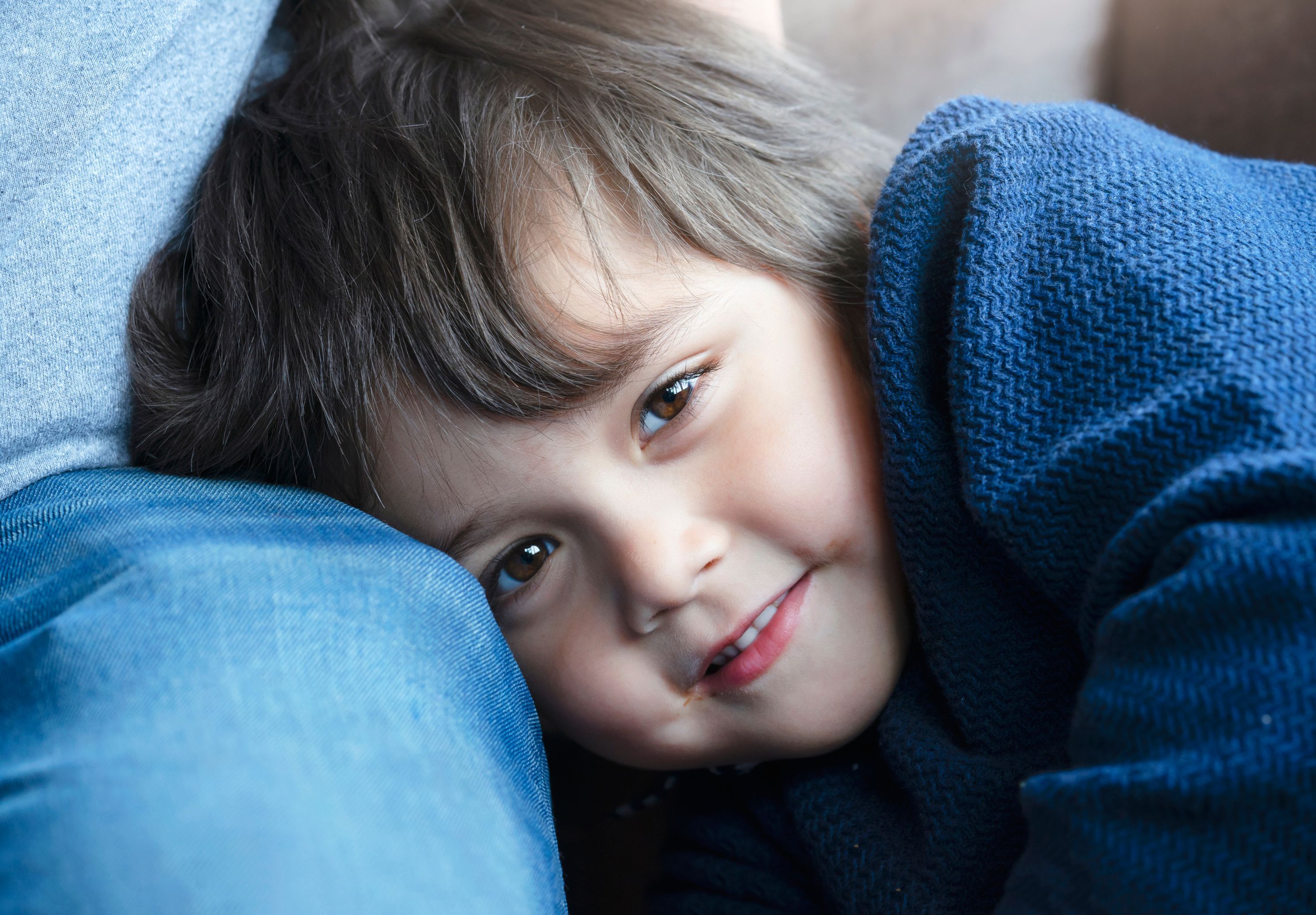 Eli's teacher, Amanda, is now connecting with Mom by phone every day to listen to her challenges and to offer advice when appropriate. This week, Amanda dropped off a food box, diapers and art supplies. Mom and Eli stood outside the apartment to watch Amanda pile supplies on the curb and Eli's big smile turned into tears when he didn't get his usual hug. Amanda quickly started singing and dancing to one of Eli's favorite songs from his therapeutic class. It wasn't a hug, but Eli's tears slowly turned to giggles and Amanda could see the thanks and relief in Mom's eyes. We believe that simple acts of kindness and material support when times are tough can have a huge positive impact on Eli's social and emotional development and help to keep Eli's mom moving in the right direction for their family.
Join our "KEEP KIDS SAFE CAMPAIGN!" We know child abuse increases during times of crisis.

YOUR donation will help ensure this pandemic doesn't turn into something even more tragic.
We know our community takes protecting its children seriously. MountainStar needs your help to guarantee our doors stay open for families who desperately need support in these difficult times.
We have a special request on Eli's behalf… a CHALLENGE we are putting out to every MountainStar supporter. As you make your donation, please invite someone – a family member, friend, neighbor – to join our "Keep Kids Safe Campaign" by matching your personal gift. We know some people will not be able to donate right now, so for those who can, please step forward as an ambassador for child abuse prevention.
If you plan to donate $100, find a friend to also donate $100! If you're giving $1,000, ask a family member to match your gift! This friend-to-friend effort will help us grow our community of support at a critical time for Central Oregon families.