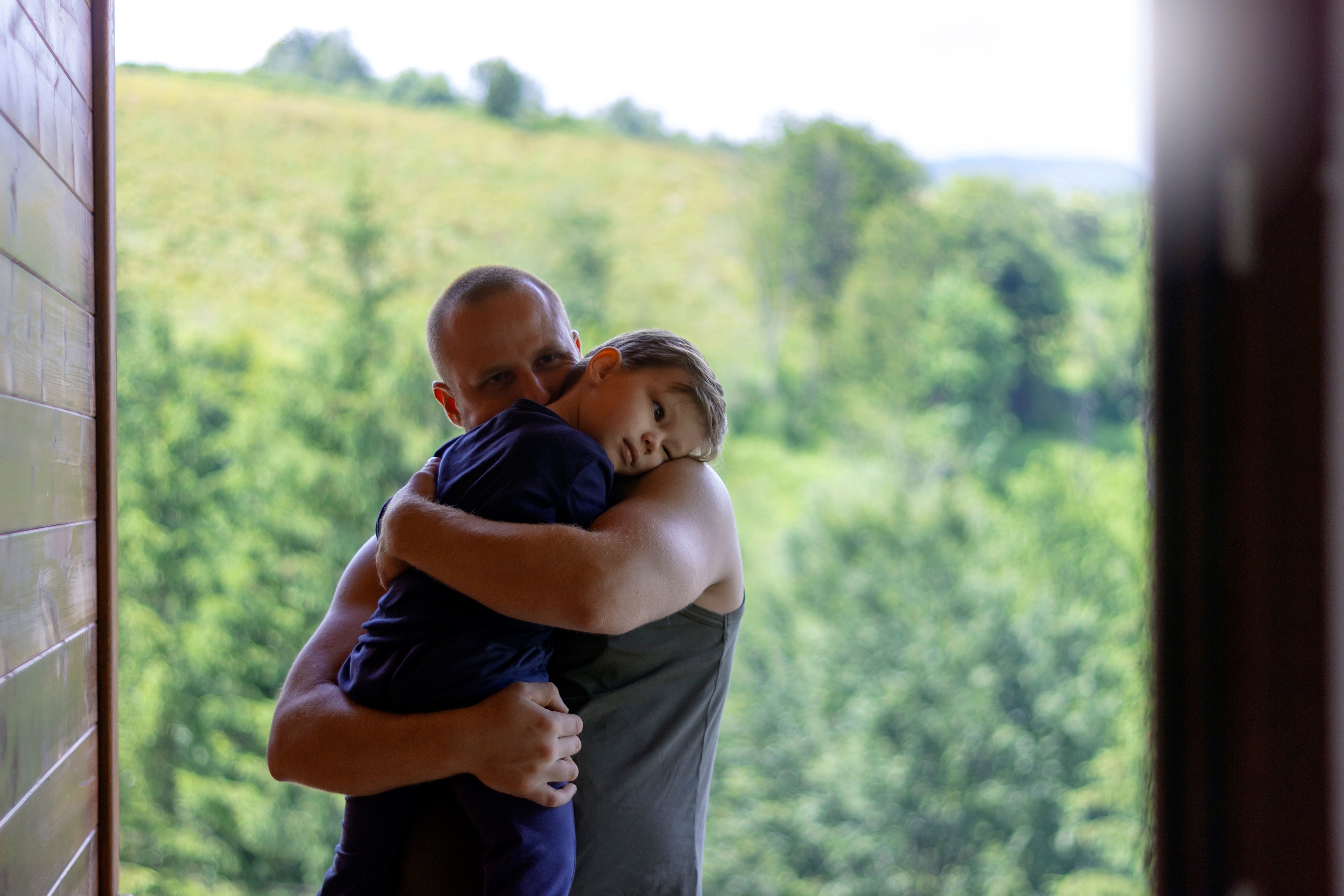 Thank you for your partnership that helps transform communities and provides hope when it's needed most.
Even in the best of circumstances, parenting is hard. It can be close to impossible when other stressful experiences are happening - such as housing or food insecurity, mental health struggles, or a history of family instability. MountainStar families live with an average of 16 family stressors, and parents ask MountainStar for help because they want the best for their kids.
I'd like to tell you about Owen's family. We met Owen when he was just two years old, a little boy with tired eyes and full of mistrust. He had been through a lot in his young life. His dad had been incarcerated before Owen was born and wasn't involved in his early life. Owen had been living with his mom and her boyfriend. Owen's mom suffered from mental illness, and her boyfriend was abusive to both of them. Owen would be locked in his room and left without meals. His cries for help were often ignored. Child Protective Services stepped in and removed Owen from the home, and he spent the next six months in foster care.
Owen needed a change…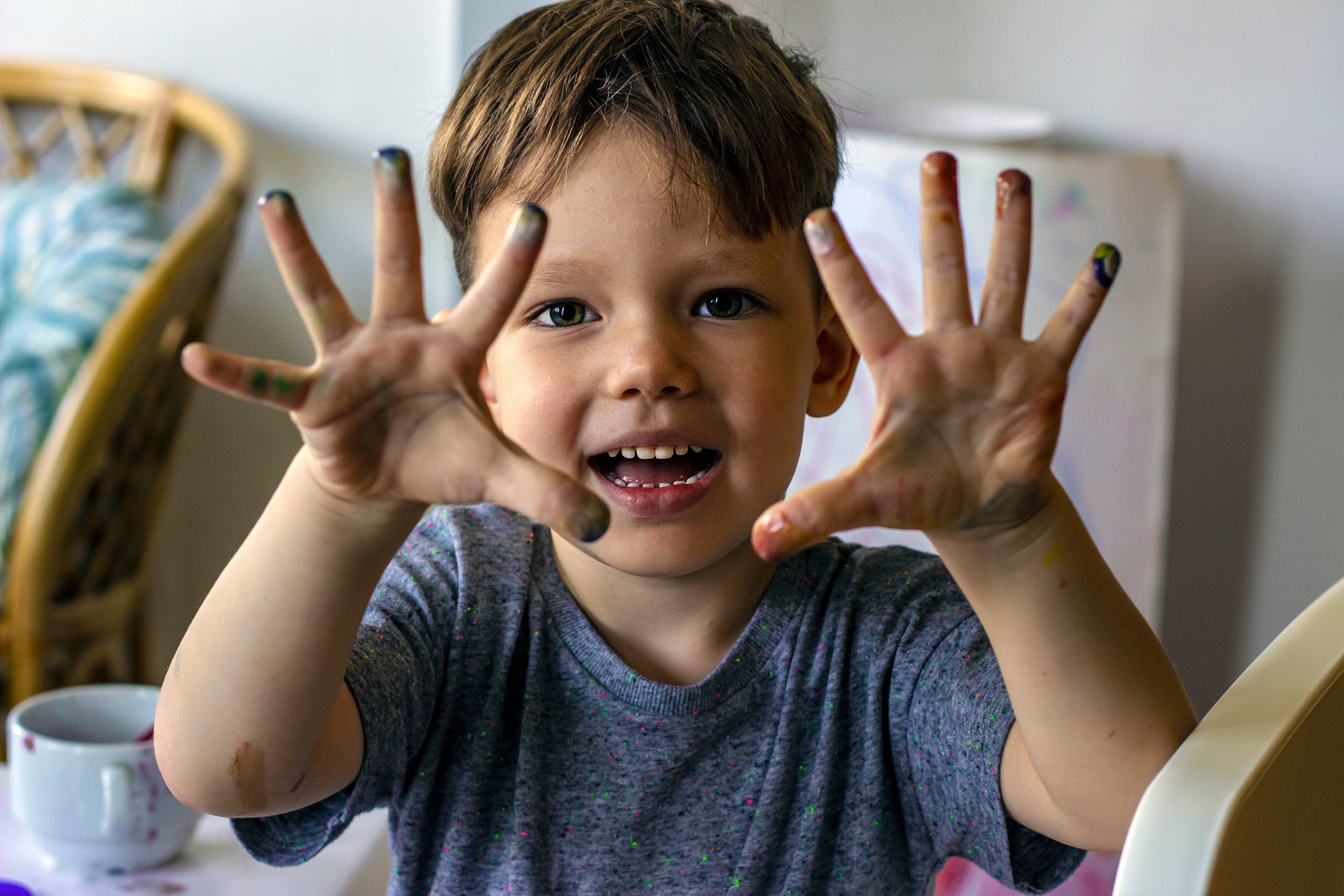 While Owen was in foster care, Dad was released from jail and immediately sought to gain custody. The reunion was joyous, but Owen exhibited behaviors that we often see in children who have experienced trauma.

Children who experience trauma can have unpredictable emotions. Certain situations can trigger intense responses.
For Owen, doors slamming, loud sounds, and mealtimes were triggers. Owen's body would completely shut down - he would retreat to a corner and tremble. All these things were new to his Dad, who was learning how to be a parent for the first time. Dad knew he needed help to find his footing as a parent. He came to MountainStar.
With therapeutic support, families can heal from trauma. Our staff understands the unique experience of each child and guides them in processing their emotions and building trusting relationships.

Today, Owen continues to grow into a healthy, confident little boy. He is the first to offer comfort to a friend when they are upset. He enjoys mealtimes and often tries to share his food with his neighbor. This fall, Owen moves into MountainStar's preschool-aged classroom and staff will continue to help him develop self-regulation and other social-emotional skills. The work we do today not only makes a difference tomorrow but will support Owen throughout the rest of his life.
Join our "KEEP KIDS SAFE CAMPAIGN!" 
Every year, MountainStar keeps over 98% of children in our program safe from abuse. We work directly with families who are at the highest risk for abuse – keeping kids safe, helping parents succeed, and building communities of hope. And we need your help!
Your support ensures that our services remain free for families and can expand with the needs of our community. Together we have served 5,300 children and their families over the last 21 years. You make a difference and can provide hope for children like Owen, right now. We know you take protecting children seriously and we ask you to join us today - please donate to our Keep Kids Safe Campaign!