The Gloria Lopez-Davis Infant Endowment Program
In 2013, Carl Davis made a $50,000 endowment gift to honor his wife, reflecting Gloria's passion for helping children.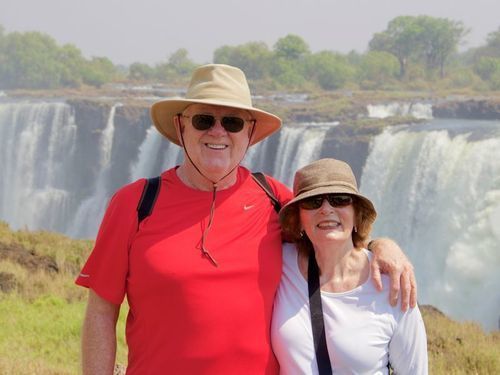 "All children are a gift to be cherished. No child - regardless of the circumstances of their birth or the harsh reality of their home environment - deserves to be neglected or abused. It is clear and certain that programs that focus on prevention with the youngest and the most vulnerable are the most successful because they truly work. …It is my fondest hope that many others in our community will join me in cherishing these young children and their parents," said Gloria.
The endowment remains an inspiration for MountainStar and continues to grow with support from our generous community members, volunteers, businesses, and partners.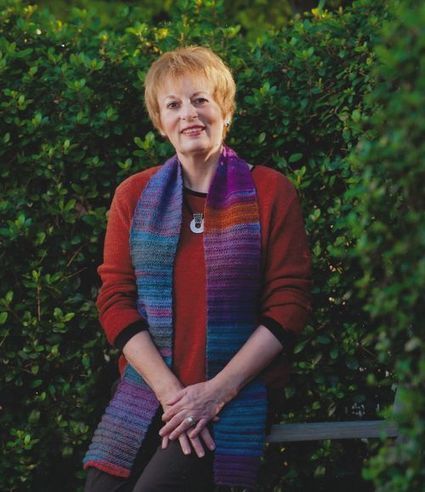 When you donate to the Gloria Lopez-Davis Infant Program Endowment, your gift will benefit children for years to come. Currently, our endowment principal remains intact and every donation made means that our investment income grows, so we can support more children in Central Oregon.
Click the link below to go to our donation page. Be sure to mark that you would like to donate to the "Gloria Lopez-Davis Infant Program Endowment" when making a gift.