The Tim Rusk Legacy Fund
Prior to his departure in 2021, Tim Rusk, MountainStar's first and only Executive Director, lead MountainStar for over 20 years. Under Tim's leadership, MountainStar grew from a small, single classroom serving 34 children per year to a regional, one-of-a-kind child abuse and neglect prevention program serving over 300 children and their families annually.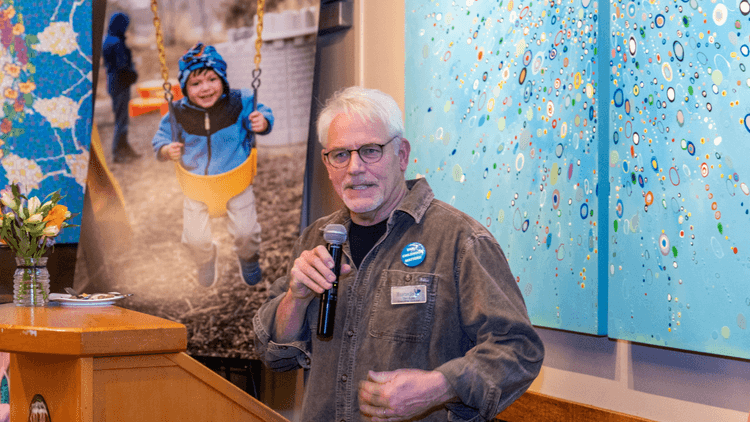 To honor Tim and his years of service to children in Central Oregon, the WHH Foundation created the Tim Rusk Legacy Fund to support the development of mental health services at MountainStar Family Relief Nursery. 
Experiences in early childhood affect the structures of the developing brain and create the foundations for resilient mental health. When the developmental process is inhibited by chronic stress or trauma, a child's ability to learn and relate to others is hindered, sometimes for life. 
Tim's legacy and passion for early childhood education and mental health will live on at MountainStar with this fund. With support from our generous community members, volunteers, businesses, and partners, MountainStar will have the resources to improve mental health services for the families we serve and reduce the adverse impacts of stressors.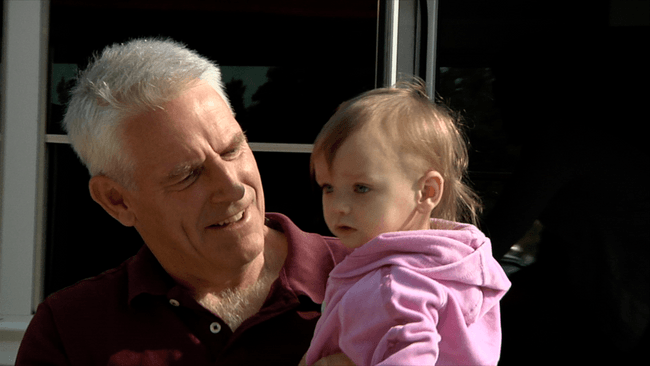 All contributions to the Tim Risk Legacy Fund will benefit mental health for the children and families we serve. Legacy gifts will facilitate social and emotional learning and healthy behavior development for children in Central Oregon.
Click the link below to go to our donation page. Be sure to mark that you would like to donate to the "Tim Rusk Legacy Fund" when making a gift.