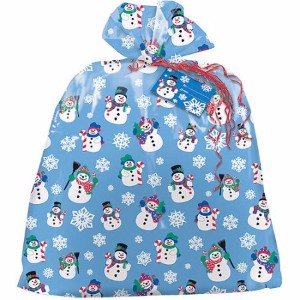 HOLIDAY STARS
Each holiday season MountainStar works with local businesses and community members to fulfill the wishes of children in our program. We create a STAR for each child, sibling, and parent and we distribute them out to local businesses. 
YOU CAN HELP!
If your business would like to participate, you can contact us at:
Bend - (541)322-6820
Madras - (541)475-2537
Prineville - (541)416-0146

Visit the following businesses to grab a star so you can be a STAR for a child this holiday season:
Salon Twist
Modality
Church of the Nazarene
West River Dental
Xcel Fitness
EXAMPLE STAR
Two year old boy: Spiderman pajamas, hot wheels, soccer ball
Parent : Grocery store gift card, slippers 
TIMELINE
October - Business signup
Early November - Distribute Stars
Early December - Business delivers gifts to MountainStar*
*Gifts must be delivered unwrapped to be sure we match them with the right person.