Building Communities of Hope with MountainStar
MountainStar's  "Partners for Kids " program is your invitation to prevent child abuse and neglect in your community. 
This partnership will help children and families in Central Oregon and build stronger community connections.
Safe Kids + Successful Parents =Thriving Community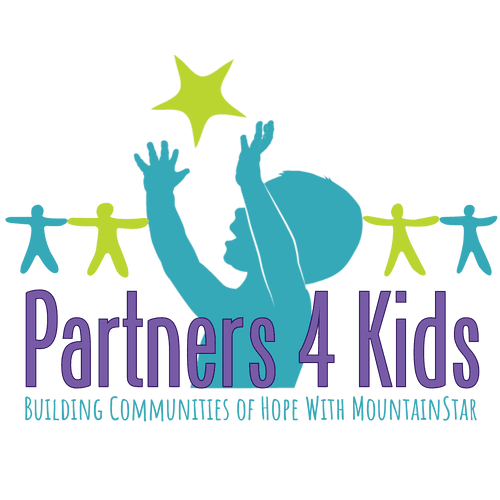 Join MountainStar's fight to prevent child abuse and neglect in our community by becoming a Partner 4 Kids with your business today. 
A partnership with MountainStar is an investment in your community and provides year-around marketing benefits and opportunities. 
Opportunites for Partnership with MountainStar
By partnering with MountainStar, you business will gain impactful impressions in our publications including social media, our website, publications such as annual reports, newsletters and publications in local media. 
For more information contact Community Engagement Manager, Elaine Klautzsch at elainek@mtstar.org