Volunteers are integral to our organization! Below you will find our volunteer spotlight and a  list of volunteer opportunities that are typically available. If you are interested in getting involved, complete the application form below to get started. 
*Volunteer Spotlight*
"Entering the doors of MountainStar, you can feel an overwhelming sense of warmth and community. Giggles could be heard throughout the hallways, and smiling faces were found at every corner. In the classroom, I was met by teachers who felt like friends I had known my whole life. MountainStar's commitment to the children and families of our community goes beyond the end of the school day. Through MountainStar's therapeutic program, families are given resources to prevent further risk factors, promoting the longevity of a safe and healthy future. Volunteering for MountainStar has been the highlight of my undergraduate degree at Oregon State University and an experience that will stay with me for a lifetime."-Casey Doherty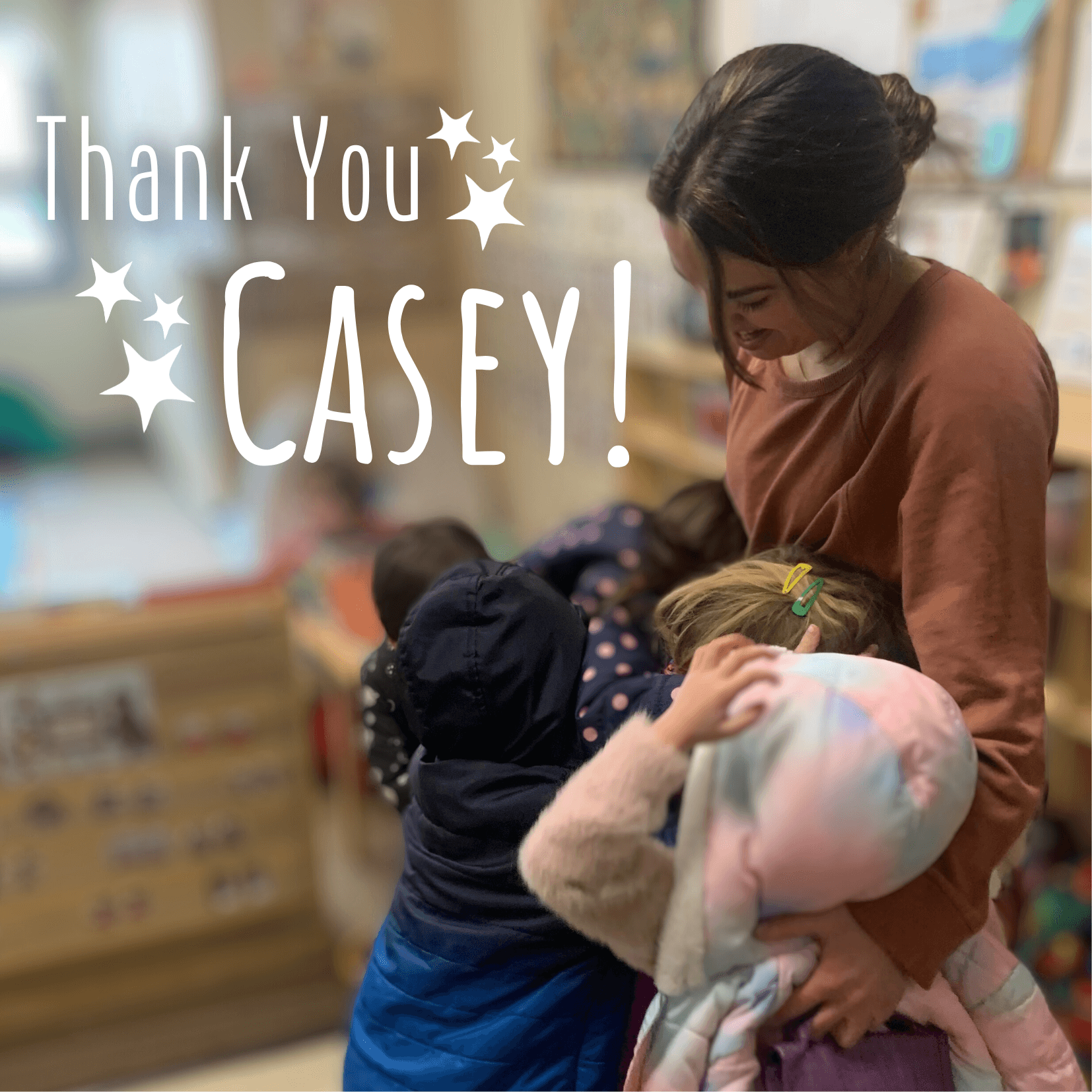 ---
Volunteer Opportunities
Classroom Volunteers

Interact with children in therapeutic classes. Requires positive attitude, sense of humor, patience, and ability to lift children up to age 3. Shifts are once per week (M-F) for 3 hours.

Office Helpers

Help with projects around the office including making posters, filing, and more. Requires ability to follow instructions, creativity, and attention to detail. Shifts are weekdays and vary in length.

Special Events - Community Outreach

Become an official advocate, represent MountainStar at community events. Requires personable and approachable demeanor, ability to lift/carry/set up items. Shifts vary.

Fundraisers

Help with current fundraisers or create one of your own! Requires interest and/or experience in fundraising.

Board of Directors

Elected Board Members govern the organization and contribute to its leadership and development. Requires leadership skills and ample time to dedicate. Meetings are once per month for two hours, not including separate committee meetings.

Interns

Unpaid internships are available within our therapeutic classes, mental health program, and development (fundraising/marketing) department. Requires interest in the relevant area and dependability.

If one of these jobs descriptions sounds like a match for your volunteer goals, please download our application by clicking the link and return it to volunteer@mtstar.org or call 541-322-6820 for info or questions.